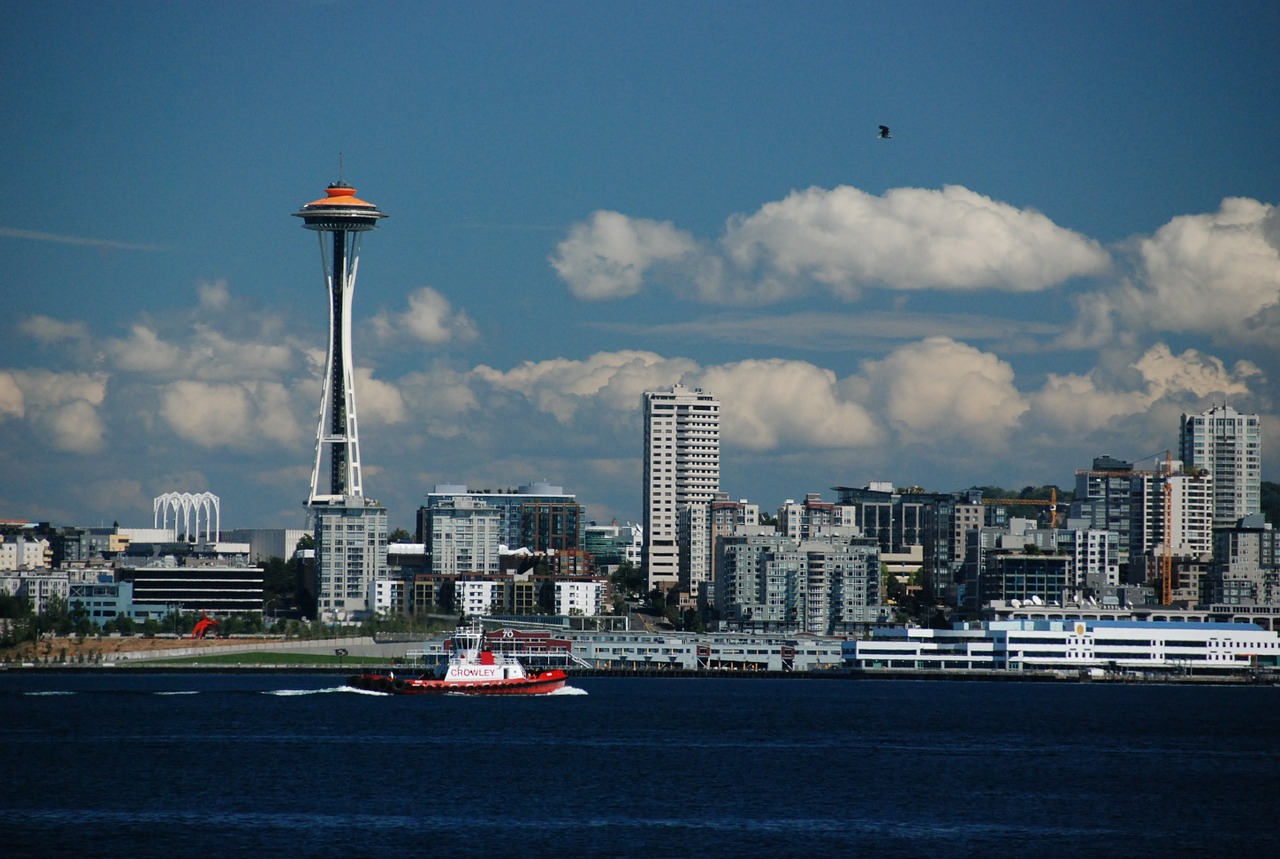 The United Nations Educational, Scientific and Cultural Organization has declared Seattle, Wash., a City of Literature. It was one of 64 cities worldwide to join the UNESCO Creative Cities Network, which now includes 180 cities in 72 countries highlighted for their creativity within seven fields: Crafts and Folk Art, Design, Film, Gastronomy, Literature, Media Arts and Music. Other newly named Cities of Literature were Bucheon (Republic of Korea), Durban (South Africa), Lillehammer (Norway), Manchester (U.K.), Milan (Italy), Québec City (Canada) and Utrecht (Netherlands).
Noting that this decision is "the culmination of a years-long process," the Seattle Review of Books reported that "the bid for Seattle as a City of Literature began in 2013 and it has seen wholesale staffing changes, survived four different mayors, and the U.S.'s withdrawal from UNESCO in the intervening years.... Through the whole process, Seattle City of Literature has been promoting the bid."
Bob Redmond, Seattle City of Literature board president, told SRB: "We all know that Seattle is a world-class city, but this underlines it in a new way--especially for people who care about the arts, or books, or words. It matters to everybody here that the world is looking at Seattle as a cultural leader. That should make us feel good.... I feel a mixture of justification and joy. I feel justification because I don't think that the mission of UNESCO and this organization could be more relevant than it is right now: to build understanding through the literary arts."
He added that his happiness at receiving the news was "because so many people have put hundreds of hours of effort into this over the years that it feels really earned. Finally, I'd say Seattle is such a deserving city," with a tradition of literature that extends "all the way back to the oral traditions of the indigenous peoples here," and "to be recognized for this is a tremendous honor.... The city of Seattle has officially, finally, been recognized as a leader in world literature. Now it's time to show the world why we deserve the designation."