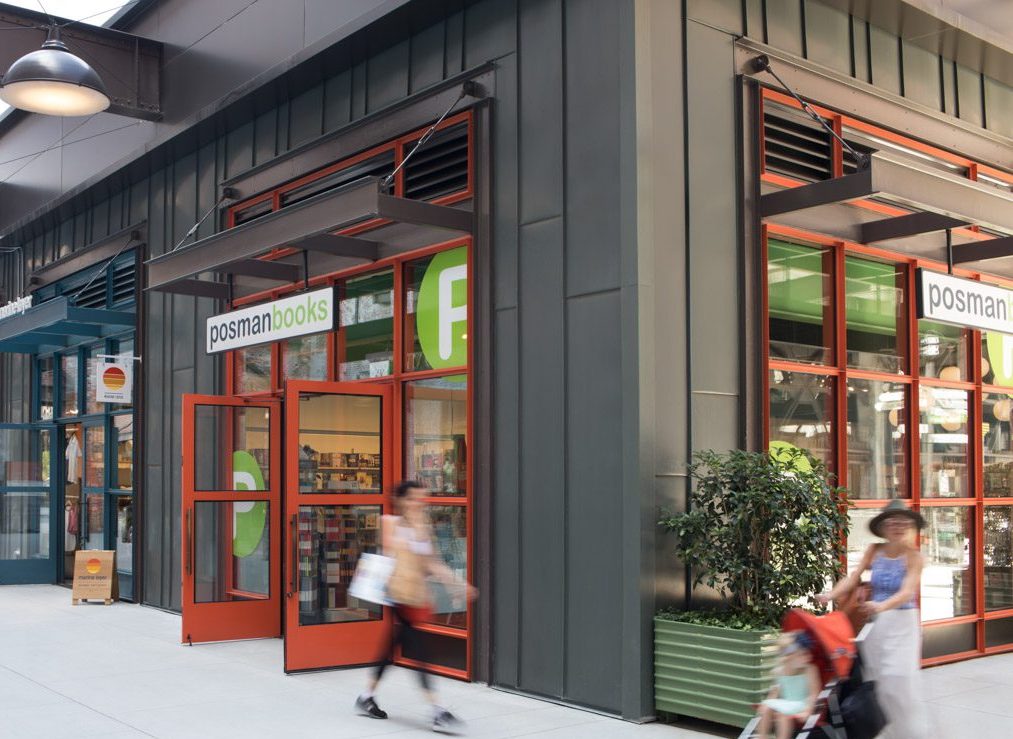 Posman Books at Ponce City Market
Posman Books, the New York City bookseller that opened its first bookstore outside New York a year ago in Atlanta, Ga., plans to open a second bookstore in Atlanta, according to What Now Atlanta. The store will be in the Westside Provisions District, in "the recently-completed retail addition at 1210 Howell Mill, home to Design Within Reach."
Last year, Posman Books opened a 2,300-square-foot store in the historic Ponce City Market. The store offers books, toys, games, greeting cards and Ponce City Market merchandise such as tote bags and mugs.
Posman Books operates bookstores in New York City's Rockefeller Center and Chelsea Market. For 15 years, Posman Books had a thriving bookstore in Grand Central Terminal, which had to close in 2014 because of Terminal reconstruction. Earlier it had a store in Greenwich Village. Posman has also operated some college and school bookstores in the New York City area.