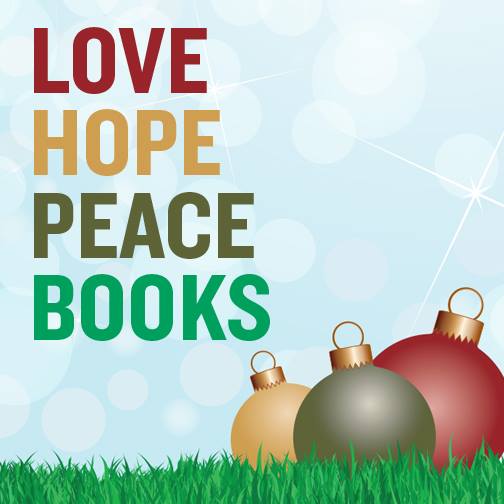 Ingram has updated its free freight program "in time for the high-volume holiday season." Effective two days ago, retailers now can obtain free freight on wholesale and distribution shipments with a minimum of $350 in list price or 15 books, whichever is met first. The company said its goal is "to make it easier for booksellers to order and reorder higher-priced illustrated, art, lifestyle, design and photography books that are in high demand during the holiday gift-giving season."
---
During November and December, Baker & Taylor is offering a holiday rebate program to all eligible independent bookstores that register by November 10 and increase their orders with B&T compared to November-December 2016.
B&T is also offering indies additional discounts on the titles featured in the nine regional bookseller associations' holiday catalogs. Those titles will receive a 45% discount through December 15.
And for University Press Week, which runs November 6-11, B&T is offering ABA member bookstores extra discounts on more than 650 titles from 41 university presses through November 13.
(The company has specials for Indies First and Small Business Saturday, too; see article above.)