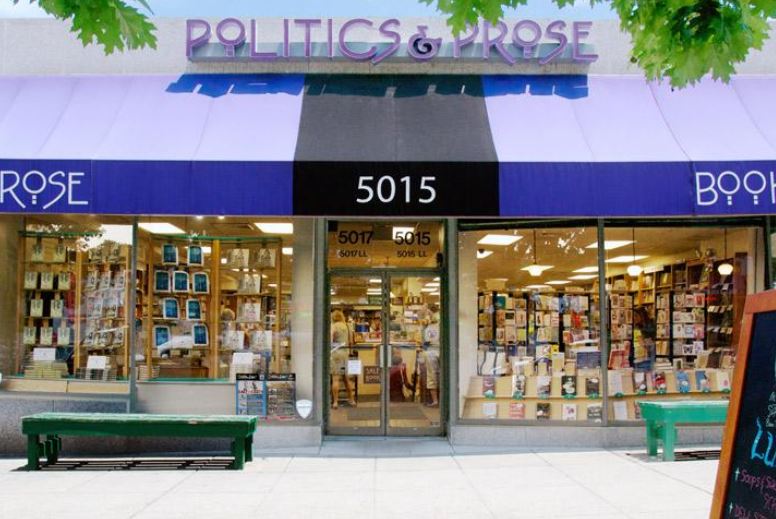 Politics and Prose, which opened one branch at the Wharf last month and will open another early next year at the Union Market, is also expanding its flagship store, on Connecticut Ave. in Washington, D.C.

The store is taking over the former site of Regal Customs Cleaners next door. Part of the space will be used for books and non-book items; the rest will be for offices and storage areas and allow some staff members currently housed in a nearby condo to work out of the store itself.

Owners Bradley Graham and Lissa Muscatine wrote that the history of the store has been one of "periodic expansion," and the store's current 11,500 square feet of space isn't enough for the store's "increasing activities and staff."

Renovations on the new space have begun and should be completed by February. "The retail portion of the new space will have much the same look as the existing store but will feature a skylight and an additional checkout desk," Graham and Muscatine said. "Sale books, currently shelved on the store's lower level, will be shifted to the new upper level, and the downstairs space now occupied by sale books will be transformed into a classroom for P&P's growing schedule of literary classes."

They added that "the opening of the two branches reflects our desire to be a part of growing neighborhoods in other parts of D.C., while our decision to expand the main store represents an abiding commitment to the city's northwest neighborhoods, whose residents have done so much to help strengthen and sustain P&P from its inception in 1984."