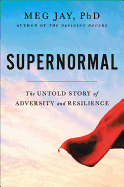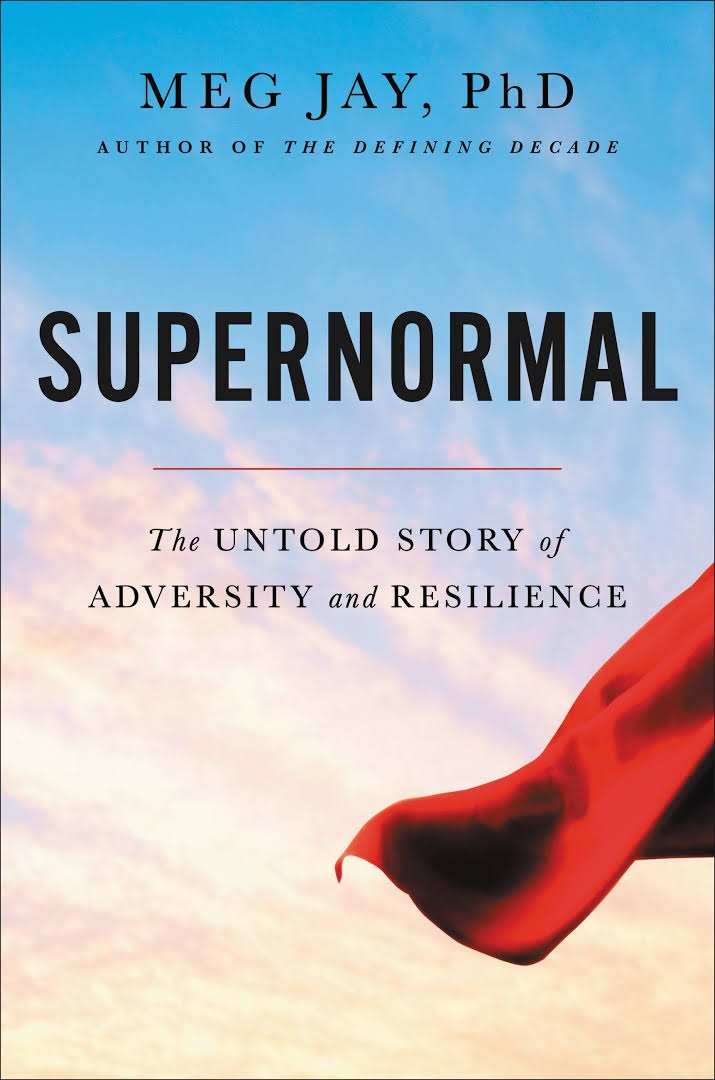 According to clinical psychologist and popular TED speaker Meg Jay (The Defining Decade), before age 20, some 60%-75% of children and teens encounter at least one significant adverse event or circumstance--such as the death of a parent; verbal, physical or sexual abuse; life in a household with a drug addict or alcoholic. Jay's Supernormal is a wide-ranging study of young people who overcome more than the average amount of this adversity and don't merely endure, but go on to "soar to unexpected heights." Both disturbing and inspiring, it offers an unretouched picture of the profound challenges facing millions of American youth and a map of the path some may be able to follow out of their despair.

Rejecting a simplistic definition of resilience as merely the ability to "bounce back" from adversity, Jay argues that it represents a "much more complicated and courageous" form of adaptation, what she calls a "heroic, painful, wondrous and often perilous journey." The many remarkable accounts she offers provide dramatic support for that thesis and justify the "supernormal" tag she attaches to her subjects.

Jay draws extensively on her clinical practice. With empathy and the observational talent of a good storyteller, she reveals the painful memories her patients have shared with her, illuminating extraordinary behavior patterns--ranging from courageous flight to channeled anger--that helped them rise above their circumstances. She blends these accounts seamlessly with the stories of well-known people--politicians, businesspeople, entertainers and athletes--who overcame profound childhood trauma and went on to lead lives of surpassing achievement. Among the most striking accounts are those of Starbucks CEO Howard Schulz, who spent his early years in public housing in Brooklyn, N.Y., as his family dodged debt collectors pursuing his unemployed father for payment of medical bills, and actor Viola Davis, who grew up in poverty in Rhode Island, whose alcoholic father regularly beat her mother.

As Jay explains it, the quiet daily heroism of people whose triumph over adverse circumstances is known only to their family and friends is every bit as impressive as the achievements of those who've overcome comparable obstacles on the road to success. While she never minimizes the devastating effect of childhood trauma, she has a fundamentally optimistic view of its victims' ability to blunt some of the most harmful effects. "It is never too late for one good person--or for a collection of good people--to change our lives for the better one moment, one day, one year at a time," she writes. For all its darkness, Supernormal's inspiring message and Jay's portraits of how to act on it make this a valuable and important book. --Harvey Freedenberg, attorney and freelance reviewer

Shelf Talker: Clinical psychologist Meg Jay takes a fascinating look at how young people can triumph over profound adversity to lead fulfilling lives.