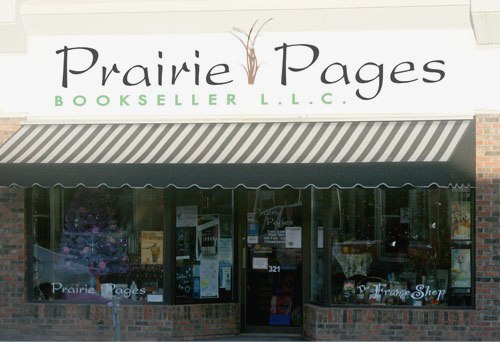 Prairie Pages bookstore in Pierre, S.D., is seeking a new owner by next spring to avoid closing. The Capital Journal reported that co-owners Peggy Stout and Kathy Villa said their lease runs through March 31 "and their plan is for the bookstore to remain open at least through then." What they hope, however, is that they can sell the 11-year-old business, which won the South Dakota Retailer of the Year award in 2012.
"The community loves this place. I get thanked daily for being here," said Villa.
Stout described the price as "negotiable," adding that they are willing to work with an interested buyer who is passionate about books and owning a bookstore. The building is also for sale, but its owner, Fee Jacobsen, told the Capital Journal a future lease signed by a new Prairie Pages owner would carry over to the new building owner, if she finds a buyer.