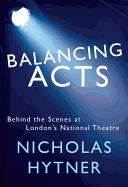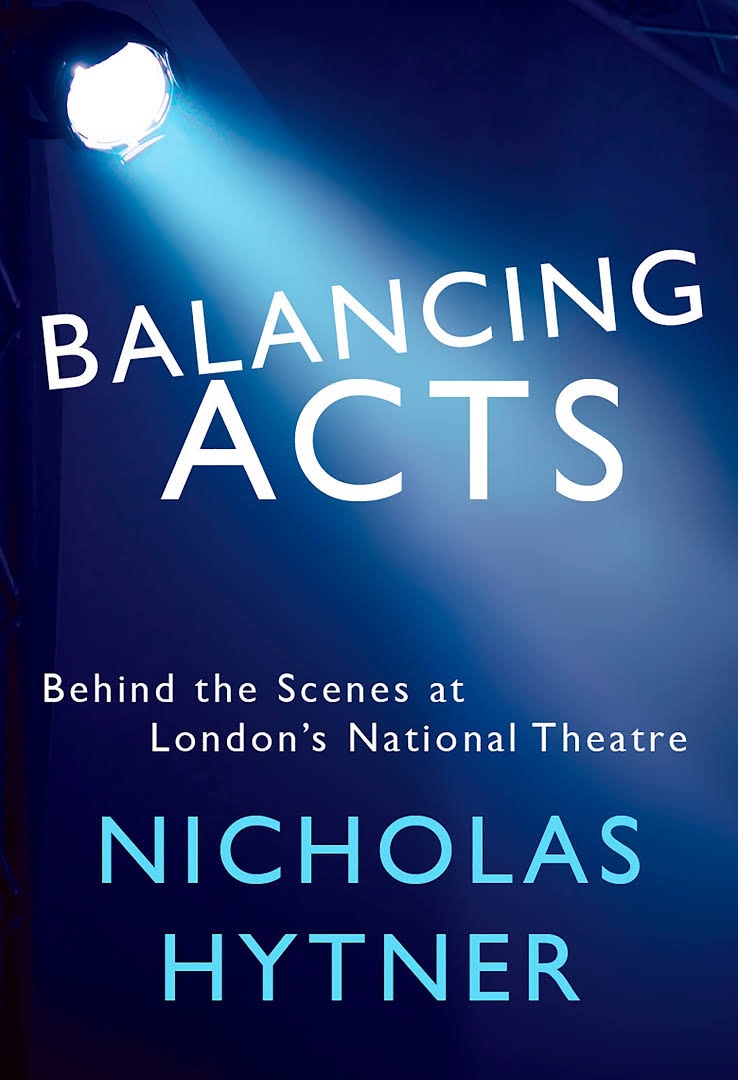 The National Theatre in London is one of the world's best. Balancing Acts is Nicholas Hytner's memoir of 12 years as its director, and more broadly of his career, collaborations and friendships. During his tenure, he cut ticket prices, increased audiences, found new sources of funds and developed an international live-streaming series for cinemas. British theater, he writes, has always been forced to "juggle substance with pleasure. Like the Elizabethan players, who rubbed shoulders with the bear pits and the brothels, we are part of the Entertainment Industry."

Hytner produced about 20 plays at the National each year, half of them new works. He alternates backstage dramas of production meetings, rehearsals and previews with close analyses of plays and evaluations of his own mistakes and misjudgments along the way. He tells stories behind the selection and development of many shows, including Jerry Springer: The Opera, Alan Bennett's The History Boys, the adaptation of Philip Pullman's His Dark Materials, Danny Boyle's Frankenstein and The Curious Incident of the Dog in the Night-Time, as well as a political play so topical that they workshopped alternate versions and waited for a court verdict to decide which one would go onstage. Shakespeare's plays recur throughout the seasons, and Hytner has many brilliant insights into them, some unfortunately achieved too late for his productions. He asserts the importance of creating new worlds for Shakespeare rather than relaxing into safe and "timeless" settings. "Timeless, I think now, means insipid. It means that those behind the production haven't thought hard enough about the play, or that they're scared of committing to a partial vision of it. Any vision of the play is bound to be partial. To aspire to anything else is folly or arrogance."

Vivid anecdotes about some of the greatest figures in modern British theater will delight any theater buff. Maggie Smith, Helen Mirren, Ralph Fiennes, Paul Scofield, James Corden, Benedict Cumberbatch, Trevor Nunn, Joan Plowright and Simon Russell Beale make substantial appearances, as do many modern playwrights, including Alan Bennett, Wendy Wasserstein, Harold Pinter, Michael Frayn and Lucy Prebble. Balancing Acts also has plenty of appeal for anyone interested in how to make good art, draw large audiences and pay the bills at the same time. --Sara Catterall

Shelf Talker: In this entertaining and insightful memoir, a successful director of London's National Theater illuminates the work of creating good art, building audiences and paying the bills.