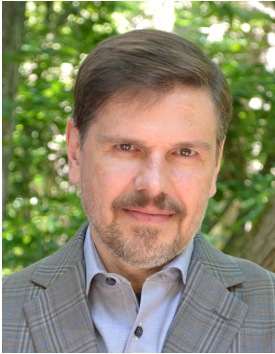 John Kulka
John Kulka has been named the new editorial director at Library of America. His publishing career includes senior positions at Barnes & Noble, Yale University Press, Harvard University Press and Basic Books. In addition, he has served on the boards of the nonprofit Dalkey Archive Press and the David Charles Horn Foundation, which supports the Yale Drama Series. Kulka replaces longtime editor-in-chief Geoffrey O'Brien, who is retiring at the end of 2017.
LOA publisher Max Rudin, who assumes the presidency of the nonprofit organization with the retirement of Cheryl Hurley at year's end, said: "John's broad and deep knowledge of American writing, his experience on both the publishing and bookselling sides, and his career-long dedication to quality, make him the ideal person to help guide our editorial program going forward and a valuable addition to Library of America's management team."
In additional LOA news, Leslie Schwartz is the new publicity manager. She was most recently associate director of marketing for the New American Library/Berkley Publishing Group. Before that, she was associate director of publicity and marketing at Riverhead Trade Paperbacks & Perigee Books for Penguin Group (USA).