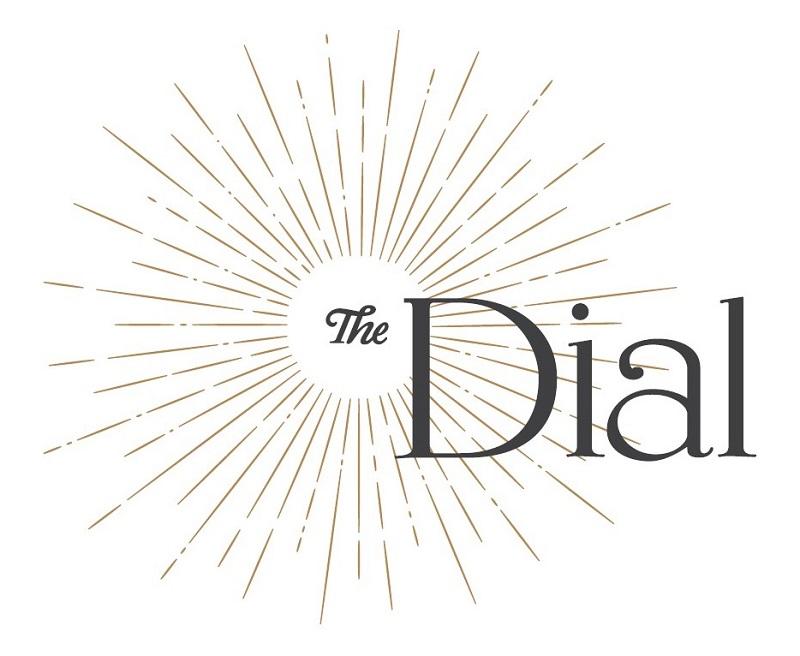 Mary Gibbons and Aaron Lippelt, owners of Pilsen Community Books, Chicago, are opening a second bookstore, the Dial Bookshop, a new and used bookstore, in the landmark Fine Arts Building on South Michigan Avenue in Chicago. The store's grand opening celebration takes place tomorrow, November 10, 5-9 p.m., and will feature live music, drinks, snacks--and books.
Named after the transcendentalist literary magazine founded in the Fine Arts Building in 1840 and run by Margaret Fuller, the Dial Bookshop aims to continue the rich literary history of the Fine Arts Building. The store will offer new and used books and remainders, and will host author readings.
Opened several years ago as a popup shop and now in permanent space on W. 18th St. in the Pilsen neighborhood of Chicago, Pilsen Community Books has an emphasis on literacy and community.
The Dial Bookshop is located at 410 S. Michigan Ave., Suite 210, Chicago, Ill. 60605.