Pennie Clark Ianniciello, Costco's book buyer, has chosen Where the Past Begins: A Writer's Memoir by Amy Tan (Ecco, $28.99, 9780062319296) as her pick of the month for November. In Costco Connection, which goes to many of the warehouse club's members, she wrote: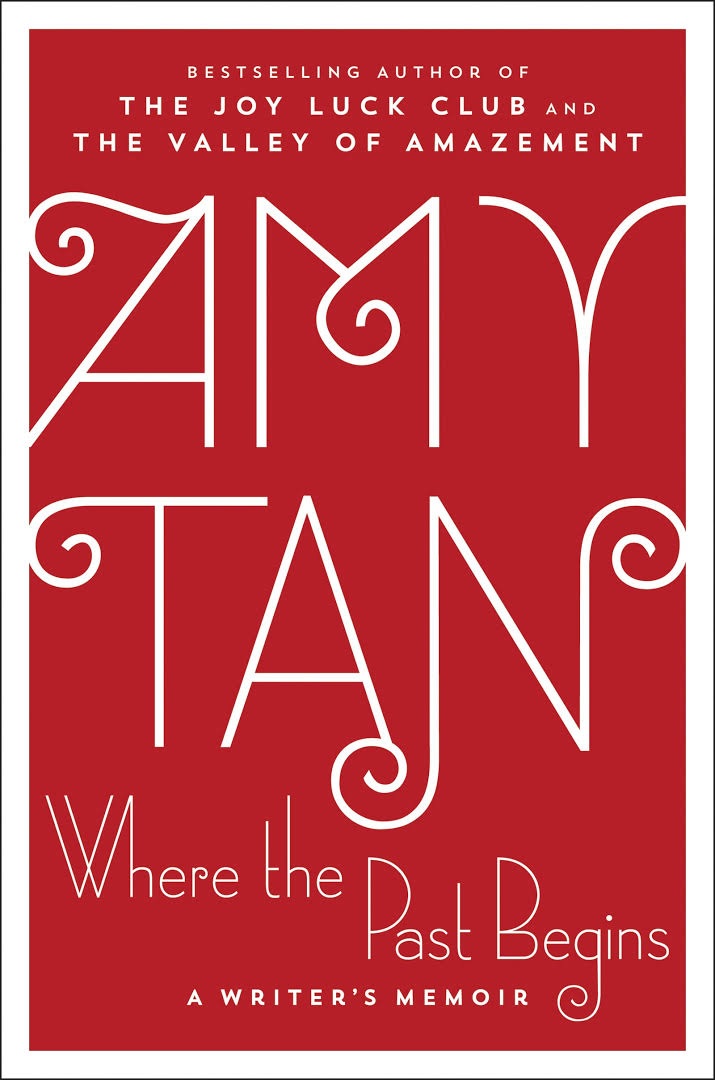 "How I love a juicy memoir! I don't mean the scandalous tell-all kind (although those have their place). I mean the kind filled with insight and introspection. The kind that gives you a new understanding of the author. This month's book buyer's pick, Amy Tan's memoir, Where the Past Begins, delivers the kind of emotional mining that I enjoy.

"Best known for novels such as The Joy Luck Club and The Bonesetter's Daughter, Tan proves that her fact-based writing is just as beautiful as her fiction. In Where the Past Begins, she writes with both intimacy and honesty, and the result is a book that is both lush and shocking. It will surely appeal to fans of Tan and those interested in the craft of writing."