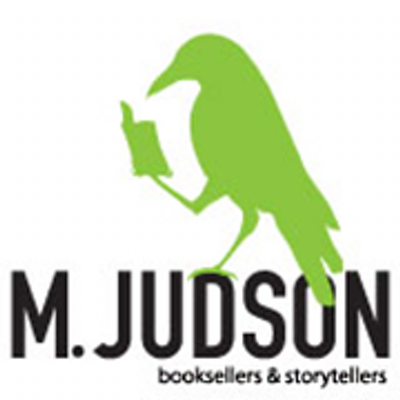 M. Judson Booksellers & Storytellers, Greenville, S.C., will partner with Furman University, expanding the school's presence downtown "and further connecting with its roots," according to the university. In addition to hosting select lectures and other public events, Furman on Main will offer university items like clothing, memorabilia, gifts and books by Furman authors. A grand opening will be held at M. Judson November 28.
"The Furman community has been a great supporter of M. Judson from the start, and we're excited to host Furman on Main," said June Wilcox, the bookstore's co-owner. "We also love how this partnership gives us the opportunity to tell the story of our namesake, Mary Camilla Judson."
Furman was founded in 1826 in Edgefield, S.C., and moved to Greenville in 1850. In 1933, the university merged with the Greenville Woman's College. Mary Camilla Judson was a legendary teacher and administrator at the Woman's College in the late 19th and early 20th centuries.
"Furman University was in downtown Greenville for more than 100 years before moving to its present campus in the early 1960s," said Elizabeth Davis, the school's president. "We're excited to establish this new presence on Main Street, just blocks from our original downtown campus. We are continuing to strengthen our ties with our hometown community, and this partnership is one more step in that direction."
Greenville Mayor Knox White noted that Furman "has a long, intertwining history with downtown Greenville and has increasingly shown in recent years a new commitment to being closely connected with its hometown community. We're proud to have Furman as a partner with many of our downtown businesses and organizations and welcome this newest partnership."