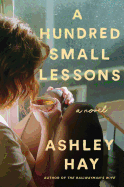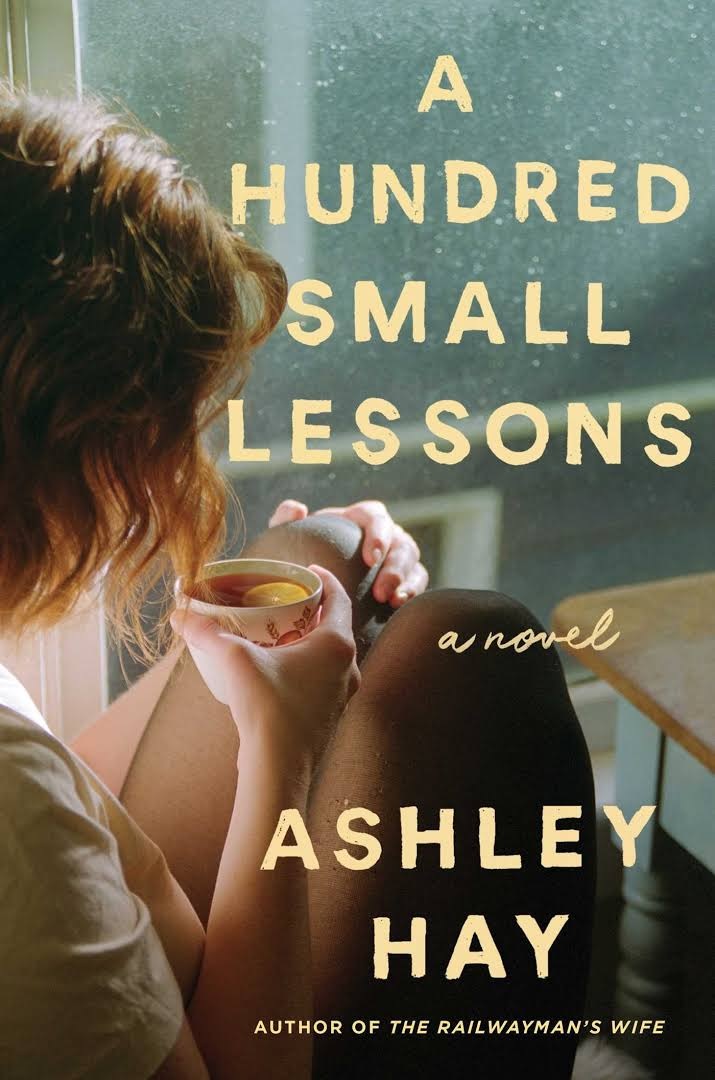 Taking its title from a Michael Ondaatje poem, A Hundred Small Lessons is a reflective, mystical meditation on interconnectedness and shared experiences. ("For his first forty days," Ondaatje writes in "The Story," "a child is given dreams of previous lives./ Journeys, winding paths,/ a hundred small lessons/ and then the past is erased.") With parallel narratives and quietly evocative prose, Ashley Hay (The Railwayman's Wife) unfolds the similarities between two women of different generations, alongside their shifts in identities and expectations, as they grow as mothers amid the familiar questions, decisions and insecurities.

At age 89, Elsie Gormley prides herself on living independently in the Brisbane home that has "held her voice, her husband's, her children's, and now their children's in turn--echoes and repetitions lodged in around the baseboards." After Elsie suffers a fall and reluctantly moves into an assisted living community, her beloved home is sold to Lucy Kiss and Ben Carter, a young married couple with a toddler. With the house serving as the connection between their families, Lucy begins to feel a bond with Elsie, whose emotional presence becomes stronger even as she declines physically and mentally. Upon discovering a hidden box of old, mysterious photographs, Lucy's curiosity intensifies, as does her sense that Elsie represents her vardøger, a spiritual predecessor "who traveled ahead of you in time." ("She'd typed a paper for someone once--a professor in London, who specialized in Norse mythology--and she'd liked the sound of these creatures. 'They never threaten, never frighten,' he told her. 'Some people hear the vardøger; some people see them.' ")

A Hundred Small Lessons is a novel of small mysteries and coincidences that will prompt readers to reflect on how one life can be commingled with the past as well as being a first draft of the future. "Maybe these days most of us are vardøger, living versions of a finite set of lives.... Did you have just one vardøger, scurrying ahead, or did new iterations of yourself peel off whenever you made a decision?" Just as our stories and nuances have a way of becoming invisibly etched into the walls, floorboards and foundation of a beloved home, the same is true of our shared experiences alongside others traveling a familiar path. --Melissa Firman, writer, editor and blogger at melissafirman.com

Shelf Talker: Two women residing in the same house at different times take comfort in their shared life experiences.