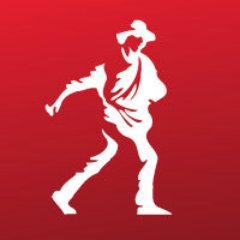 At Simon & Schuster, Michael Selleck, executive v-p, sales & marketing, is retiring at the end of the year, and a new leadership team has been formed for the sales division.
In a letter to S&S staff, company president and CEO Carolyn K. Reidy wrote: "It is a vast understatement to say that, since joining Simon & Schuster in 1984, Michael has played an important role in the life of this company. During his time here Michael has held a succession of positions of increasing responsibility in operations, sales and adult marketing before taking on his latest role in 2007....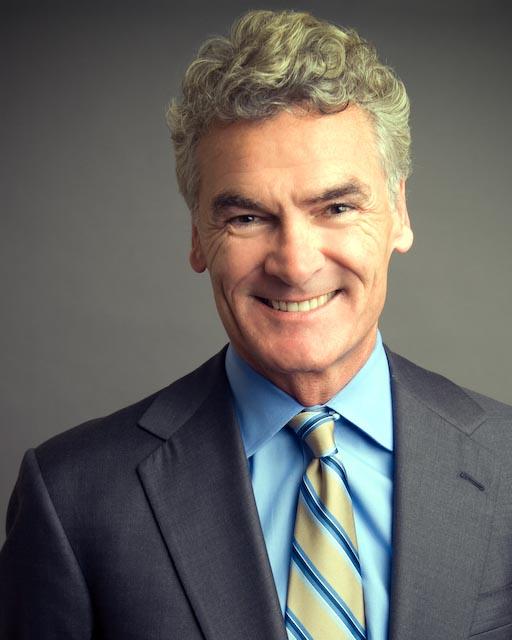 Michael Selleck
"He set high standards for himself and coworkers, and then did everything in his power to help us accomplish our goals. Thus, it is no surprise that he is held in high esteem by his colleagues here at Simon & Schuster, our authors, his hundreds of contacts in the greater bookselling community and retail marketplace and his peers throughout the industry; or that during the course of his time here he has inspired and mentored countless younger colleagues who have gone on to have their own flourishing careers at Simon & Schuster and elsewhere....
"Simply put, there are very few people within Simon & Schuster who possess Michael's institutional memory and intimate working knowledge of our publishing history, our systems, operational infrastructure, and business practices and put them to such good use on a daily basis. And there are likewise few with his charisma, good sense and infectious enthusiasm. Any company's culture is created by its employees, but there are always a few who exemplify the most salient and best aspects of a company's values. Michael has, over the years, helped build the Simon & Schuster culture we enjoy and most assuredly represents the best of it."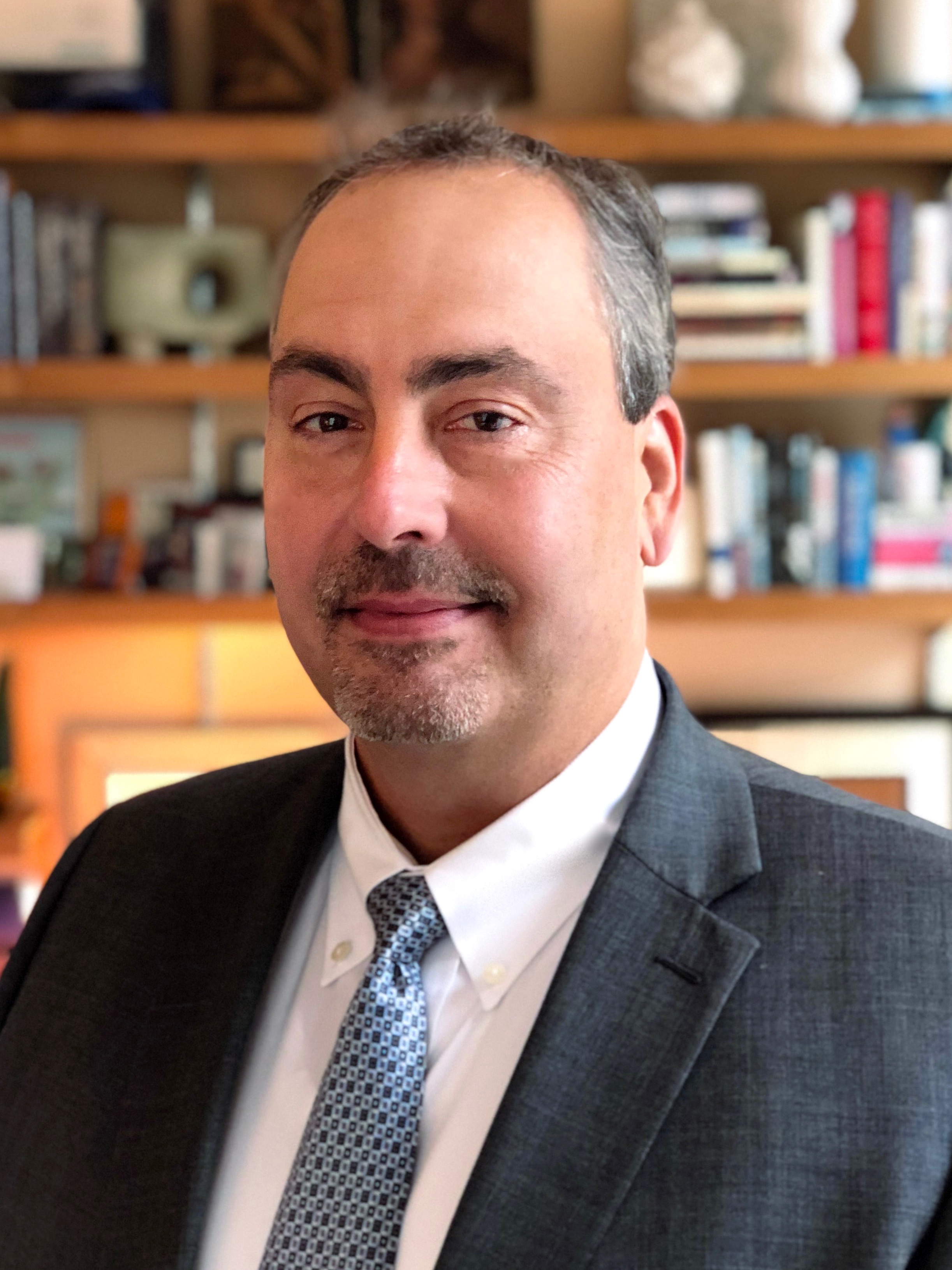 Gary Urda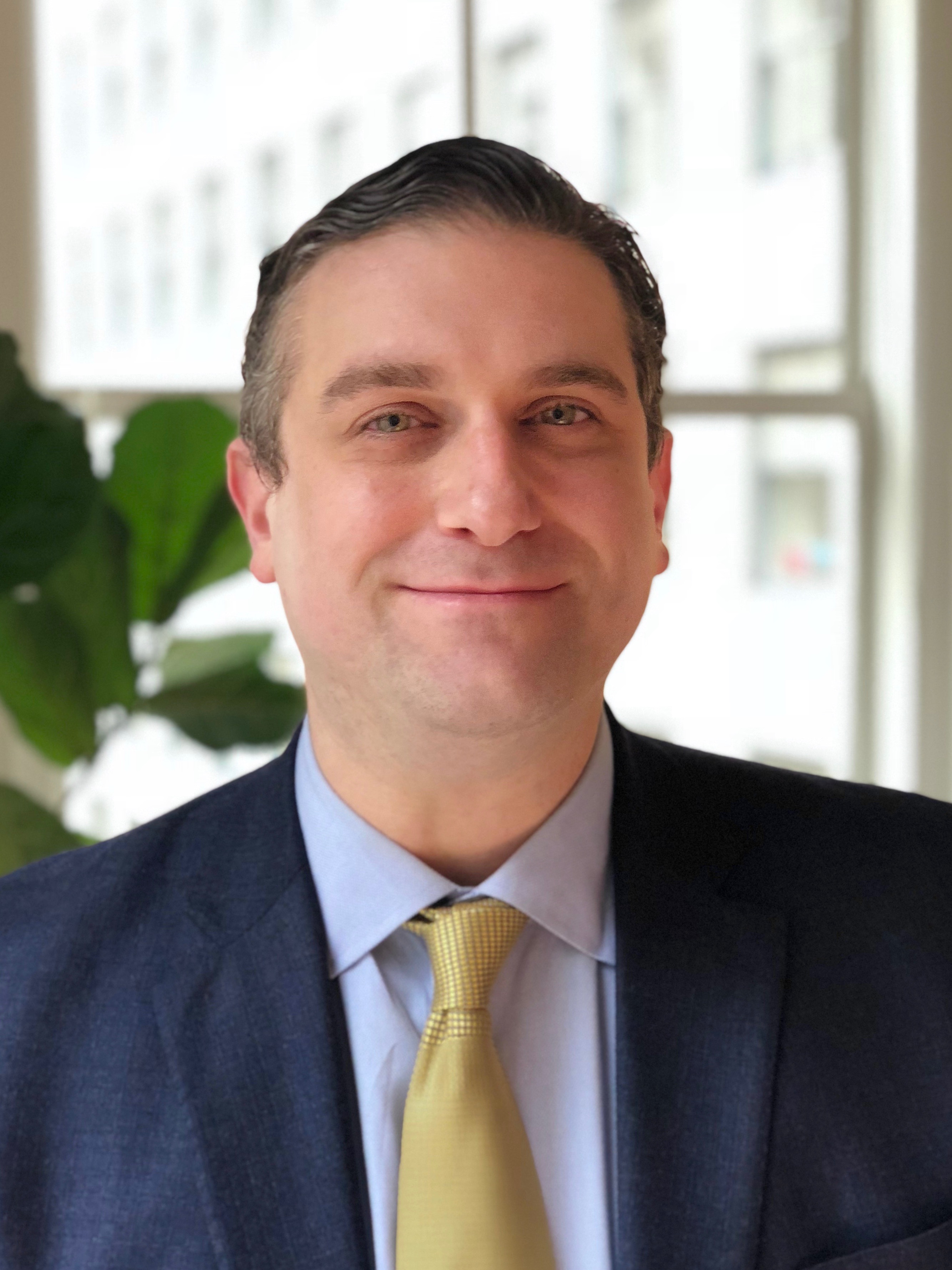 Michael Perlman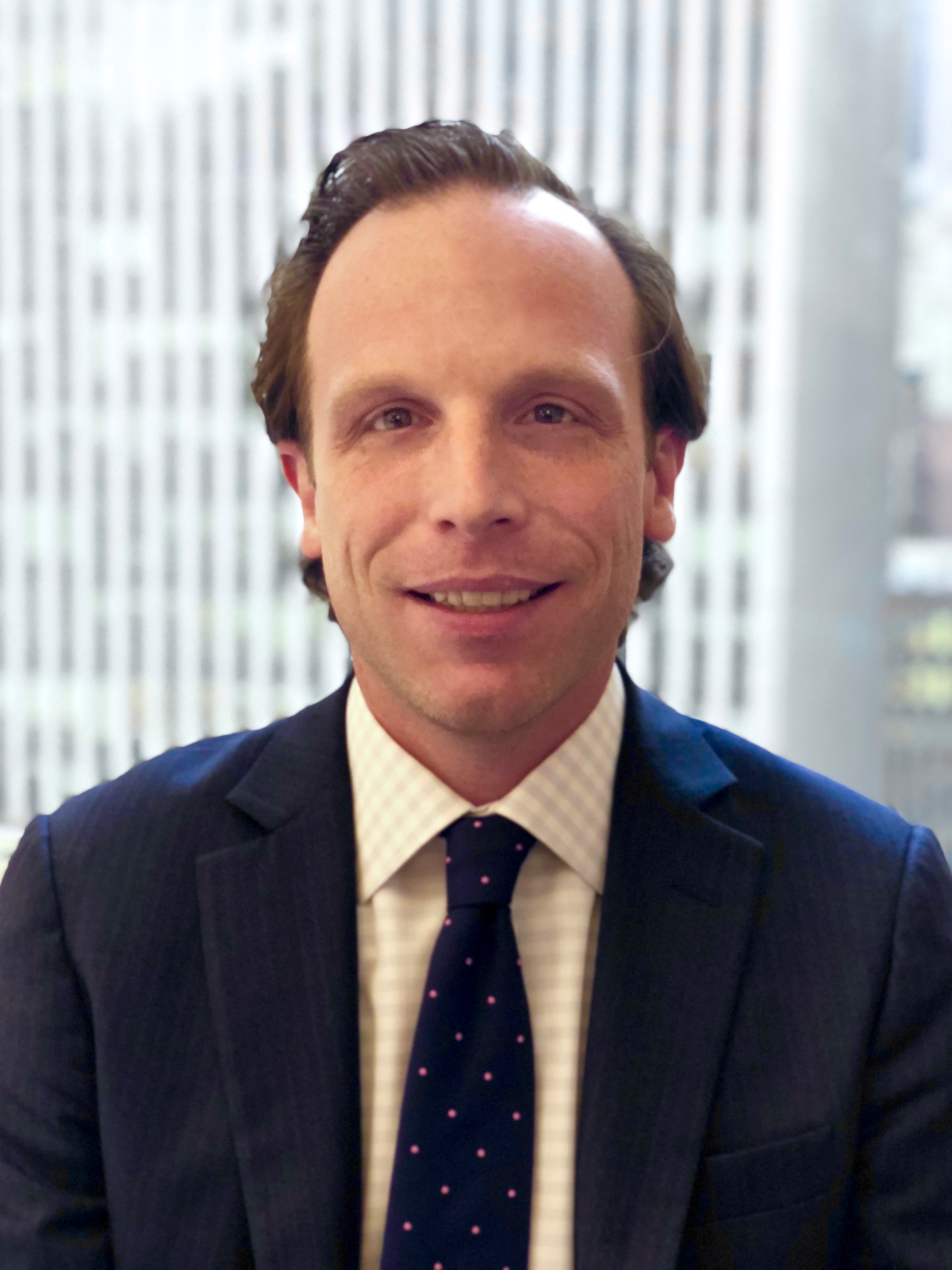 Colin Shields
With the announcement of Selleck's impending retirement, longtime sales executives Gary Urda and Colin Shields have been promoted to senior v-p, sales andv-p, executive director of global digital & international sales, respectively.
Urda joined S&S in 1996 and was most recently v-p, distributor sales & retail management, for all of S&S. Shields also began his career with the publisher in 1996, as a marketing intern, returned to the company in 2000 and was named v-p, director of global digital & online sales in 2015.
"I am delighted and thrilled that we have two such talented and exceptional executives ready to take on more responsibility and lead Simon & Schuster's sales team going forward," said Reidy.
In other changes, Michael Perlman has been named v-p, general manager of Simon & Schuster Publisher Services. He was previously v-p, client sales & services. His new appointment takes effect immediately, and he will report to Dennis Eulau, COO and CFO.
"Our distribution client business plays an important and ever-growing role in Simon & Schuster's business portfolio," said Eulau. "Under Michael's leadership we will continue to provide our clients with the full suite of world-class sales and distribution services that can help them to grow their business."