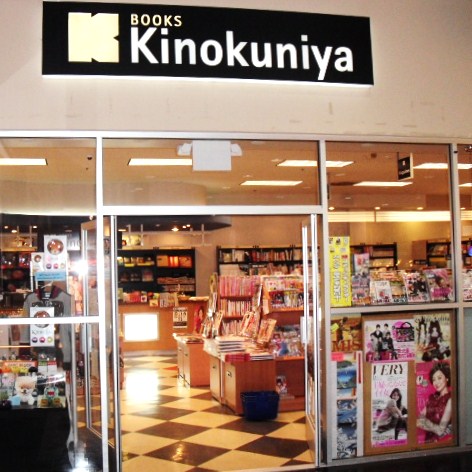 The Books Kinokuniya store in the Mitsuwa Marketplace in Costa Mesa, Calif., is closing permanently at the end of the year, and in February, in a different part of the Marketplace, the company will open a Mai Do Fine Stationery and Gifts store, which specializes in stationery and gifts and offers a limited selection of books and magazines.
Mai Do has some freestanding stores in the U.S. as well as large sections in some Books Kinokuniya stores in the U.S.
Besides the Costa Mesa store, Books Kinokuniya has 11 other stores in the U.S., about half of which are in Mitsuwa Marketplaces. In the last year, it has opened two stores in Texas, in Plano and Carrollton, and recently confirmed that it will open another next year in Austin.