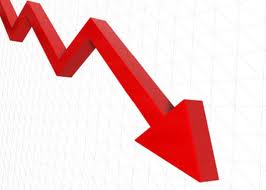 September bookstore sales fell 6.5%, to $1.01 billion, compared to September 2016, according to preliminary estimates from the Census Bureau. This marks the third down month after a four-month streak in which bookstore sales rose every month. For the first nine months of the year, bookstore sales are $8.4 billion, down 2.8% compared to the same period in 2016.
The ABA noted that for independent stores reporting to its weekly bestsellers lists, sales are up slightly more than 2% for the year to date.
Total retail sales in September rose 4.5%, to $470.4 billion. For the year to date, total retail sales have risen 3.9%, to $4,215 billion.
Note: under Census Bureau definitions, the bookstore category consists of "establishments primarily engaged in retailing new books."