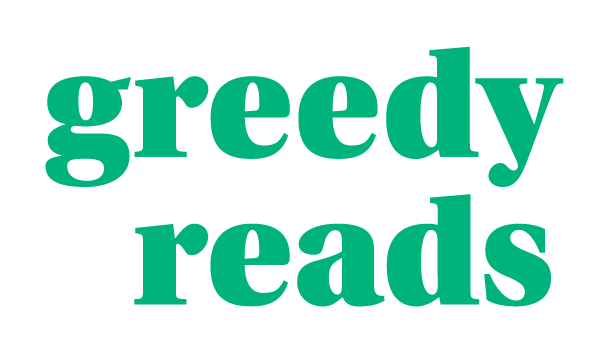 Julia Fleischaker, former director of marketing and publicity at Melville House and publicity director at Penguin Group, is opening a bookstore in the Fells Point neighborhood of Baltimore, Md., in early 2018. Called Greedy Reads, the 500-square-foot store will focus on new releases, both fiction and nonfiction, including children's and YA, a rotating selection of backlist titles, as well as carry gifts and a small inventory of magazines.

Fleischaker, who is a native of Maryland and a graduate of the University of Maryland, said, "Baltimore has such a vibrancy and spirit about it. The people living here are creative, engaged, and active in their communities, and it feels like a great fit for my store. I'm thrilled to be joining the ranks of the wonderful booksellers already in the city, including Atomic Books, Red Emma's and the Ivy, and to be bringing the absolutely charming Fells Point area a bookstore of its own."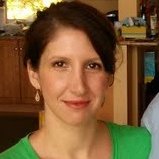 Julia Fleischaker
Greedy Reads plans a full calendar of events, monthly book club picks, and a number of subscription options. Fleischaker said, "I've spent my career matchmaking books and readers, and I'm excited to keep doing that with Greedy Reads."

Fleischaker began her publishing career at Penguin, where she was an assistant to the legendary Phyllis Grann. She went on to work as a publicist for John Hodgman, Gary Shteyngart, ZZ Packer, Daniel Pink, Ricky Martin, Joan Rivers and Rita Moreno, among others. At Melville House, she managed campaigns for debut novelists, including Rachel Cantor, Martin Seay and Kate Hamer, and for the release of public documents, including The Senate Intelligence Committee Report on Torture. She also worked on campaigns for authors David Cay Johnston, Jessa Crispin, David Peace, Philip Hoare, Chris Lehmann and Sady Doyle.

Greedy Reads will be located at 1744 Aliceanna Street, Baltimore, Md. 21231. Fleischaker, who said she is eager to talk with publicists and sales reps, can be reached here.