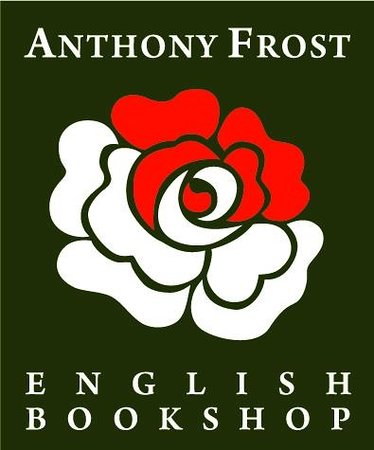 The Anthony Frost English Bookshop, the English-language bookstore in Bucharest, Romania, that closed in February, has reopened in a new location, Romania Insider reported. The store is now in a branch of Carturesti, a Romanian bookstore chain, near Bucharest University. The site is also hosting a micro-gallery and a boutique coffee bar.
On Facebook, the Anthony Frost English Bookshop wrote: "We thank you for writing to us or simply for stopping us on the street over these past months just to tell us you miss us. Yes, we miss you too and we are happy to let you know that soon we will be able to see each other. This chance was offered to us by Carturesti. It is an example of solidarity that seems to be a pioneering work in the industry, as far as we know."
The Anthony Frost English Bookshop was established in 2007 by Vlad Niculescu, Dan Nicolaescu and Nicolae Ion.