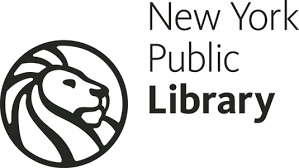 The New York Public Library has unveiled a $317-million master plan for its Stephen A. Schwarzman Building (aka the Main Branch on Fifth Avenue at 42nd St.), which calls for an approximate 20% increase in public space for research, exhibitions and educational programs. It was developed by architecture firms Mecanoo and Beyer Blinder Belle, which are also leading the renovation of Mid-Manhattan Library.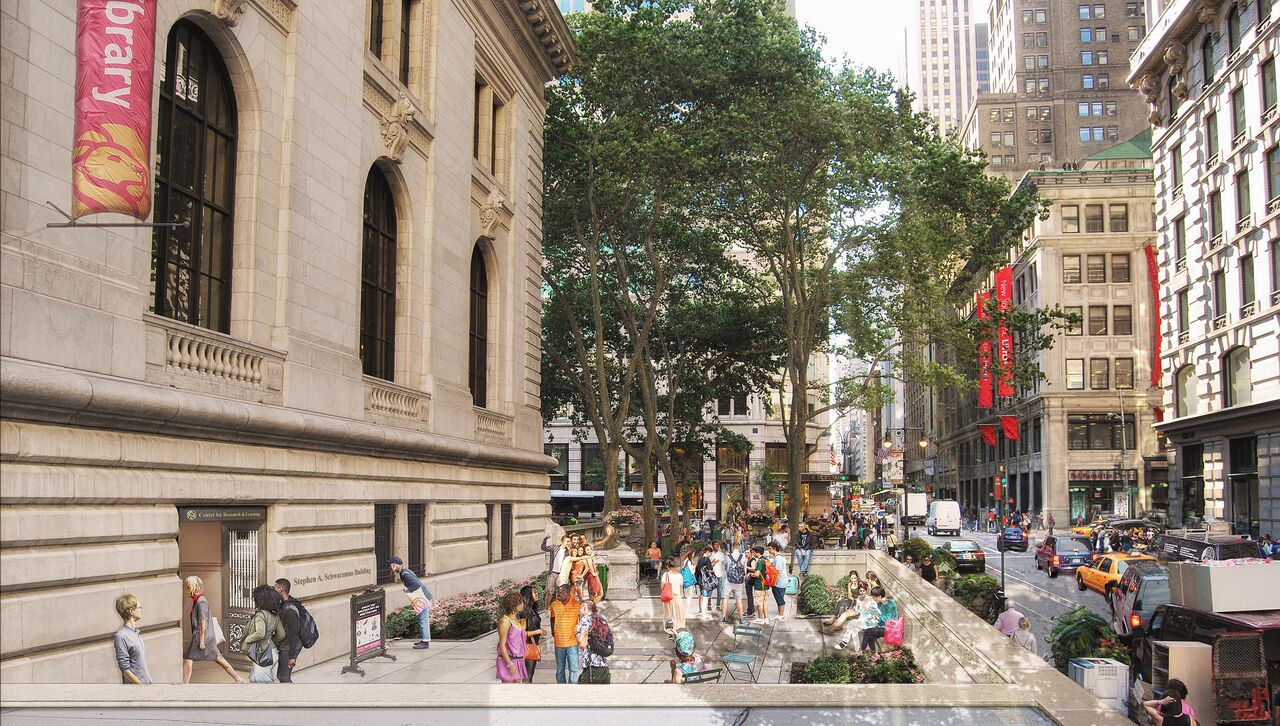 Rendering of the new 40th St. entrance (credit: Mecanoo with Beyer Blinder Belle)
"For over a century, the Schwarzman Building has been a beacon of open access to information and a tireless preservationist of the world's knowledge," said NYPL president Tony Marx. "We have a responsibility to preserve its architectural wonder and its role as an important civic space, while also preparing it for the future, and another century of best serving the public. We believe this plan does just that."
Work will be done in two phases, using private funds. Specific elements include:
The transformation of former staff or storage spaces into public spaces for research, exhibitions, and educational programs.
The transformation of long-underused, historic spaces for research and programs, including the new Lenox and Astor Room
An entrance on 40th Street with a plaza and new elevator bank to ease congestion throughout the building
New bathrooms and improved and modernized infrastructure, including a café and expanded shop
A new Center for Research and Learning that will introduce high school and university students to the collections and uses of the research library
A new permanent but rotating exhibition of NYPL treasures in the library's Gottesman Hall
According to the NYPL, "these elements will prepare the library for the future while maintaining the building's architectural integrity and complementing existing historic spaces such as the landmarked Rose Main Reading Room, the Maps, Periodicals, and Genealogy reading rooms, and Astor Hall."
While the master plan does not include a definitive plan for the central stacks--seven floors of shelving built with the library in 1911--the library also has commissioned Mecanoo and Beyer Blinder Belle to study possibilities for the 175,000-square-foot space, which is currently housing circulating books while Mid-Manhattan Library is closed for renovation.