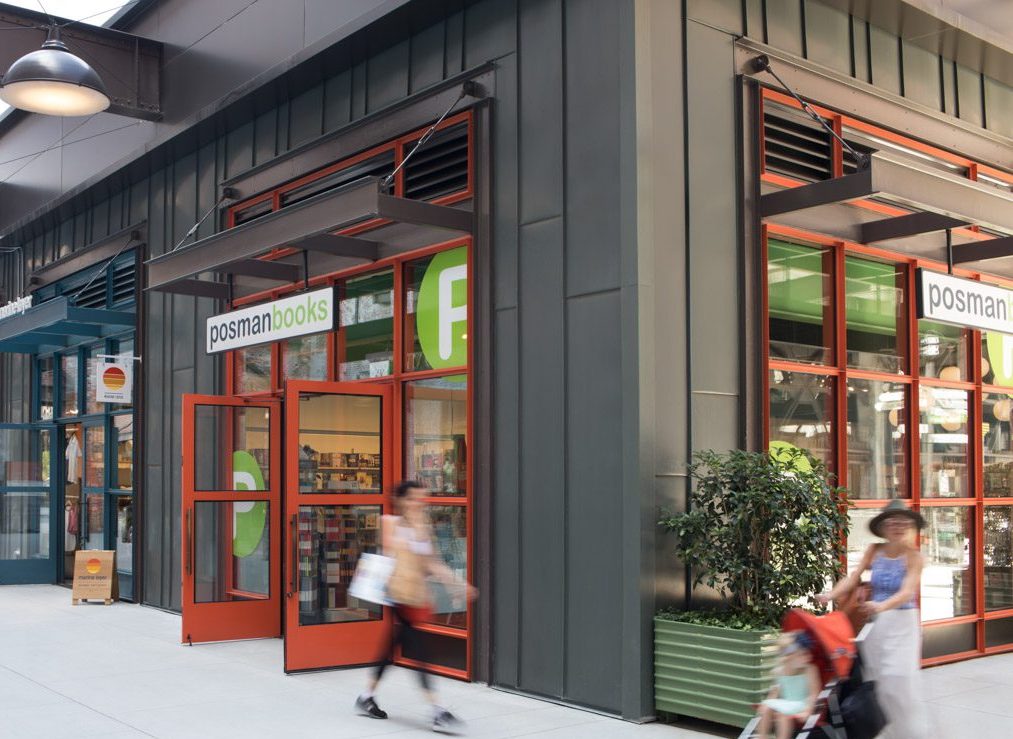 Posman Books at Ponce City Market
Posman Books has opened a pop-up store in Atlanta, Ga., its second store in Atlanta. The 1,300-square-foot store is in the Westside Provisions district.
Posman v-p and buyer Robert Fader said the store took six weeks to put together and will be open through the holidays, adding, "We hope that if all goes well, we can sign a long lease."
Last year, Posman Books opened a 2,300-square-foot store in the historic Ponce City Market.
Posman Books has deep roots in New York City, where it has locations in Rockefeller Center and Chelsea Market.