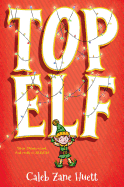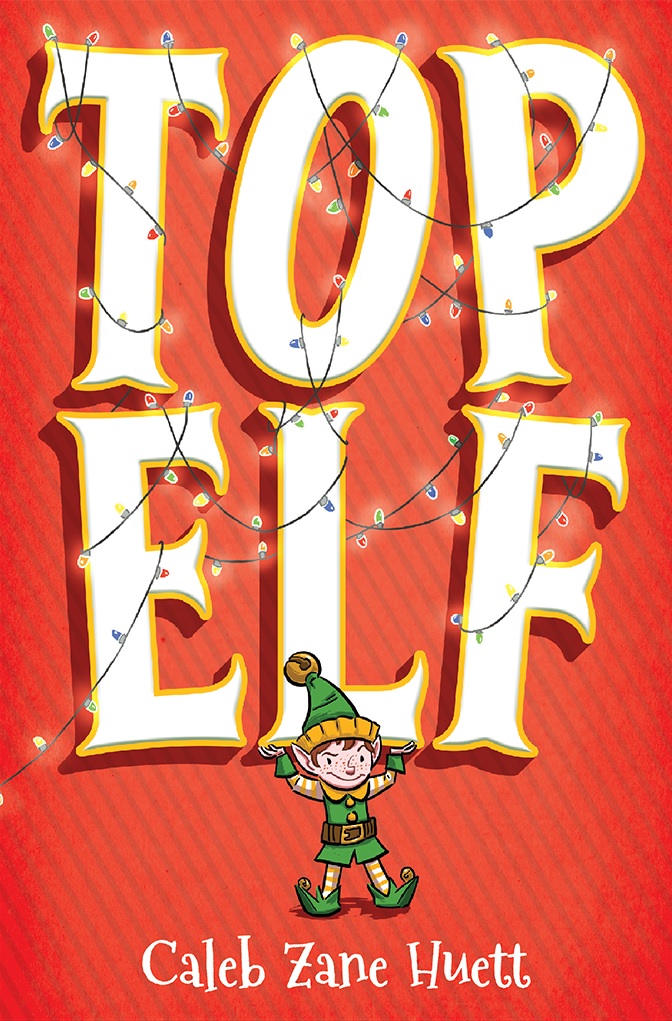 Ollie Gnome, an 11-year-old elf, loves Christmas more than anything in the world. In Santa's Workshop near his North Pole home, he studies "mapomatics, toyology, list-erature and Santa Studies," and he creates new toys in the Games & Puzzles (G&P) department. His best friend Celia Pixie is a genius inventor at G&P. Every July 2 ("the middlest day of the year"), all the elves gather for Santa's traditional kick-off speech, in which he, with his wife and four children alongside, exhorts his workers to make it the best Christmas ever. But this year, Santa has a shocking surprise in store. After generations of Santas dating all the way back to the original Kris Kringle Claus, the current Mr. and Mrs. Claus have decided that keeping the magical power of Christmas in the family is "unfair to you, unfair to the world, and unfair to Christmas." He announces that there will be a competition to determine the next Santa. This person--whether human like the Claus family or elf like everyone else--will inherit the mysterious Quantum Kringle, a small globe containing the magic that allows Santa to deliver presents to children all around the world in just one night.

Needless to say, the North Pole is in an uproar. The unfortunately named Klaus Claus, Santa's oldest son, who had been on track to inherit the title, is furious. His younger siblings are bemused. And the elves go "bonkers." Who will enter the Santa Trials? Who will win?

Ollie and Celia decide to enter, if only to keep their nemesis, Buzz Brownie, from winning. "Bigger than everybody," Buzz "thought he could do whatever he wanted, and mostly what he wanted to do was pick on everybody else."

Thus begins six months of insane challenges, packed as full as Santa's sleigh with family rivalries, strokes of technological brilliance, masterful strategizing, colossal failures and a strange old guy masquerading as a child competitor ("I am always fly, as the kids--uh, as... we say. You know--kids like me. Just like me. A kid. In fact, just the other day, someone pointed right at me and said, Look at that kid!")

Caleb Zane Huett's debut novel is fun and exciting, perfect for readers who will not be shocked at the idea of a Santa named Matthew or technology-fueled sleighs. The cast of characters is broad, and includes a reindeer punk rock band (Treason 4 the Season), a perpetually grease-stained Mrs. Claus, who's in charge of Wish Generator maintenance and repairs, and cameos by a bickering Heatmiser and Snowmiser. And, of course, Ollie. Ollie is charmingly reminiscent of Keats in Christian Burch's The Manny Files, swooning over fabulous Big Red Suit designs and always believing the best in everyone, even as they are taking advantage of him. Top Elf is an exhilarating Christmas read, any time of the year. --Emilie Coulter, freelance writer and editor

Shelf Talker: North Pole elves and humans compete to become the next Santa, building the fastest sleigh, downing the most cookies and milk, and designing the best Big Red Suit in this hilarious debut novel.