MahoganyBooks, a new independent bookstore with a focus on books for, by and about people of the African Diaspora, will open this Friday in the Anacostia Arts Center in Washington, D.C. The store will have an open floor plan with moveable displays to allow for large, in-store events, and mobile cashiers and iPad stations for customers to research and order books. Along with in-person events, MahoganyBooks will host virtual events, including online interviews. The store will also feature Duende District Bookstore, an intersectional, multicultural pop-up bookstore based in D.C., as a long-term presence. MahoganyBooks will be the Anacostia neighborhood's first physical bookstore to open in more than 20 years.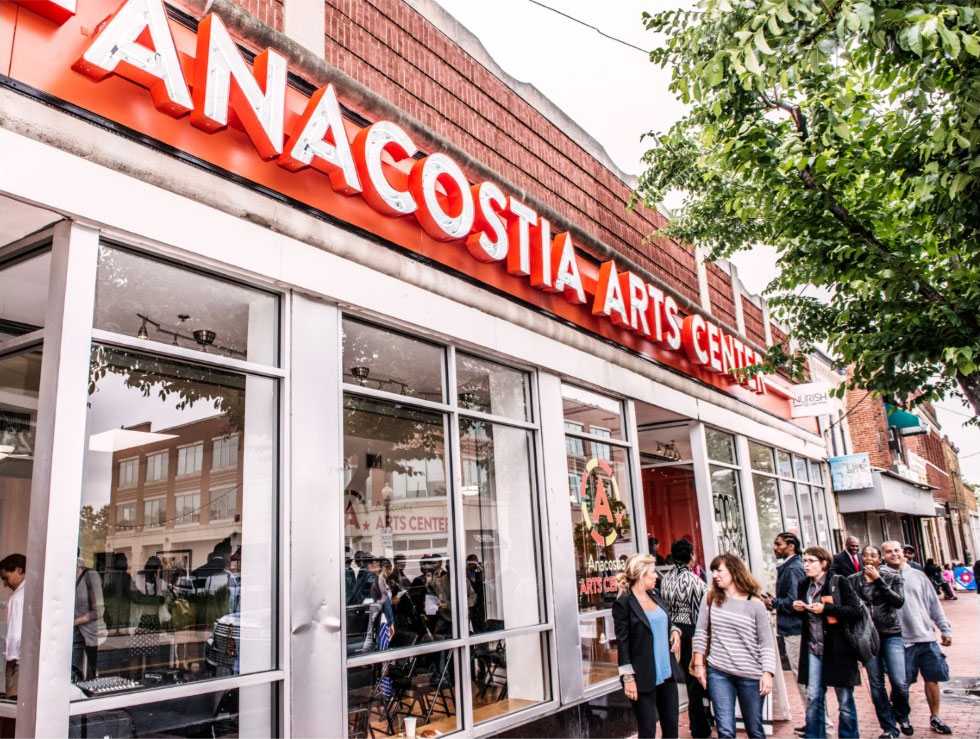 Co-founders Derrick and Ramunda Young started MahoganyBooks in 2007 as an online bookstore, eventually expanding into physical book sales at community events in the greater D.C. area. Though the store will open this Friday, the Youngs will host a "first look" reception at MahoganyBooks on the evening of December 4 for bookstore supporters and community members. A grand opening celebration is planned for Black History Month, next February.
"It is important we create a rich, concerted space where readers and writers connect and discuss issues of yesterday and today that impact our culture and how we see ourselves," said Derrick Young.
"I am very excited to partner with MahoganyBooks in their first physical store space and to bring a Duende District pop-up to Anacostia," said Duende District owner Angela Maria Spring, who debuted the pop-up at the Artomatic arts festival earlier this year.