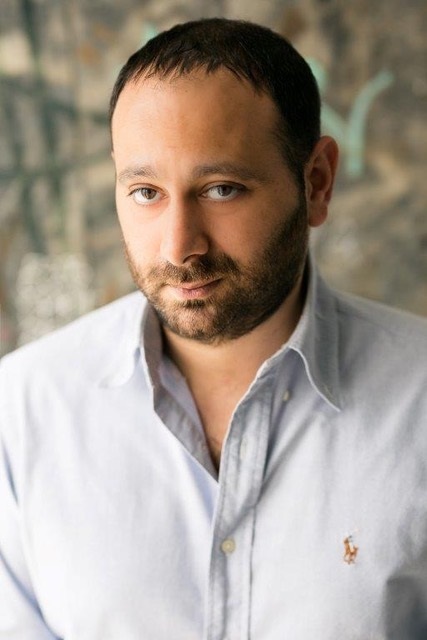 photo: Fay Koutzoukou
David Patrikarakos is a British writer and journalist. He has reported from three continents, from the Congo to Iraq to Ukraine and written for many pre-eminent British and American publications. His book Nuclear Iran: The Birth of an Atomic State (2012) was a New York Times "Editors' Choice" and a Sunday Times "Must Read." His new book, War in 140 Characters: How Social Media is Reshaping Conflict in the Twenty-First Century, was just published by Basic Books.

On your nightstand now:

Hilary Mantel's A Place of Greater Safety. She is, in my opinion, the greatest living British novelist. Like most people, I came to her through her two books on Thomas Cromwell: Wolf Hall and Bring Up the Bodies. Since then I have been gradually working my way through her back catalogue.

Favorite book when you were a child:

There are too many to choose from: I loved Enid Blyton and Roald Dahl, but I generally read anything I could get my hands on in those days.

Your top five authors:

Hmmm... this is hard, and it changes. But right now and in no particular order--apart from number one. Number one is immutable.

1. Shakespeare--it's clichéd but no one comes close.

2. Charles Dickens--a master of prose and the depiction of the city. Also still laugh-out-loud funny after two centuries.

3. Evelyn Waugh--wonderful prose, fantastic writer, horrible human being.

4. George Eliot--Middlemarch is the greatest novel written in English. And (not that the character of the writer should affect judgment of the work--see Waugh above) she was pretty badass, too.

5. P.G. Wodehouse--a master of English prose and arguably the finest comic novelist ever.

Book you've faked reading:

Ulysses--I never could get through it properly. Certain parts are incredible and I return to it from time to time--but reading the thing from cover to cover--not yet.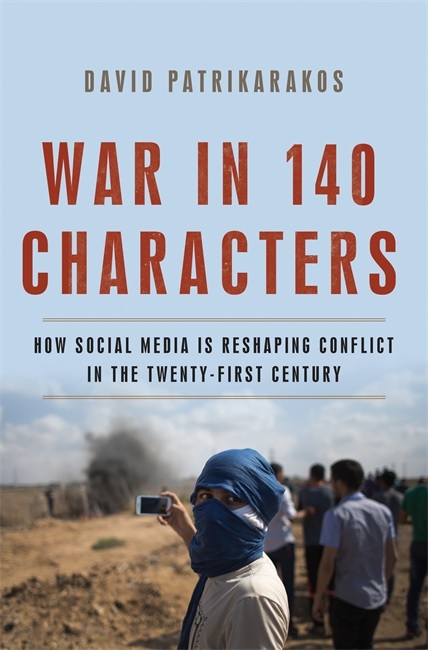 Book you're an evangelist for:

Earthly Powers by Anthony Burgess. Everyone knows A Clockwork Orange, mainly because of Kubrick's film. But Burgess admitted he knocked it out in about six weeks for money and never liked it all that much. Earthly Powers is both one of the best books on the 20th century and of it.

Book you've bought for the cover:

I don't tend to buy books for their covers--I collect vintage posters instead. But I do think the Penguin Modern Classics series have some gorgeous covers.

Book you hid from your parents:

None. Books were everywhere in our house.

Book that changed your life:

Hamlet--it blew me away, both in its use of language and understanding of human nature.

Favorite line from a book:

Again, there are many, but the first one that ever struck me was, "My name is Charles Highway, though you wouldn't think it to look at me." It's from Martin Amis's The Rachel Papers.

Five books you'll never part with:

With this question it's more about certain copies I have that I associate with periods of my life. The title itself you can always buy again.

The copy of Hamlet owned by Martin Amis when he was a student at Oxford that I bought from a book dealer.

The copy of Hamlet I studied at school.

My first edition of Gore Vidal's essay collection United States.

Robert Graves's Good-Bye to All That. It was largely responsible for the war poet phase I went through in my teens, which I consider to be fairly formative in terms of my literary tastes.

The Inimitable Jeeves--I read it in hospital after an operation and I laughed so much they thought I'd tear my stitches.

If I may add one more... the first proof of my latest book, War in 140 Characters--receiving that in the mail was a special moment.

Book you most want to read again for the first time:

The Rachel Papers by Martin Amis--but only if I was 13 again.