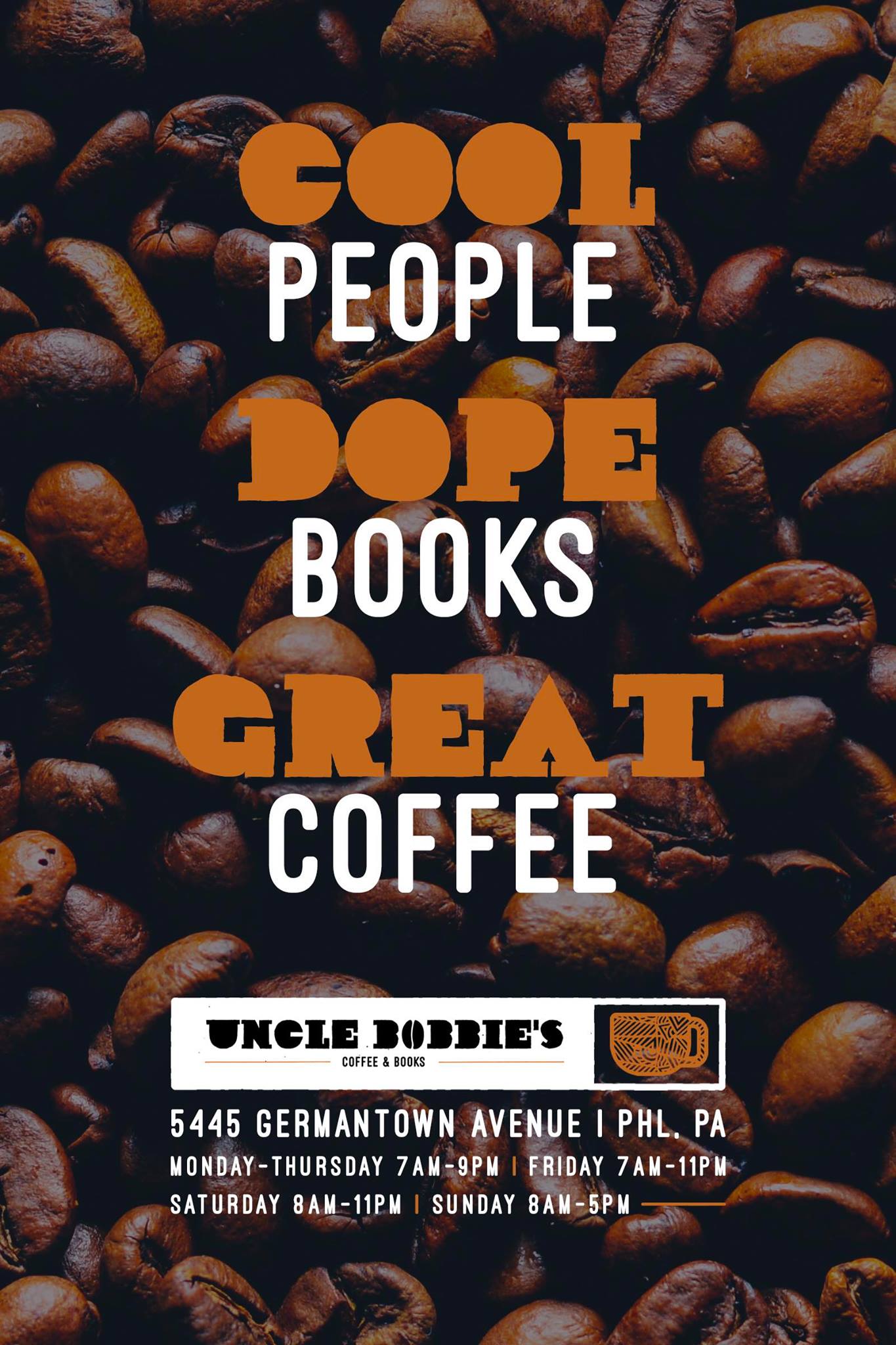 Author and social commentator Marc Lamont Hill (Nobody: Casualties of America's War on the Vulnerable, from Ferguson to Flint and Beyond) can now add bookseller to the list of his accomplishments. Today he opens Uncle Bobbie's Coffee & Books at 5445 Germantown Ave. in Philadelphia's Germantown neighborhood. The Tribune reported that "the business is named in honor of his late uncle, Bobbie Lee Hill, a veteran who fought in World War II. During his youth, Hill visited his uncle's home in North Philadelphia where he was exposed to books by African-American authors and Black Enterprise and Jet magazines."
"His house was the first place I went where I heard a critical analysis of the world," said Hill. "It was the first place that kind of opened up to me the idea of literacy being an expression of who we are as Black people."
Hill "also credits Black owned bookstores with helping to further his educational horizons," the Tribune wrote, noting that he often shopped at local bookstores like Black and Noble in North Philadelphia, Hakim's Bookstore and Gift Shop in West Philadelphia and the now closed Basic Black Books.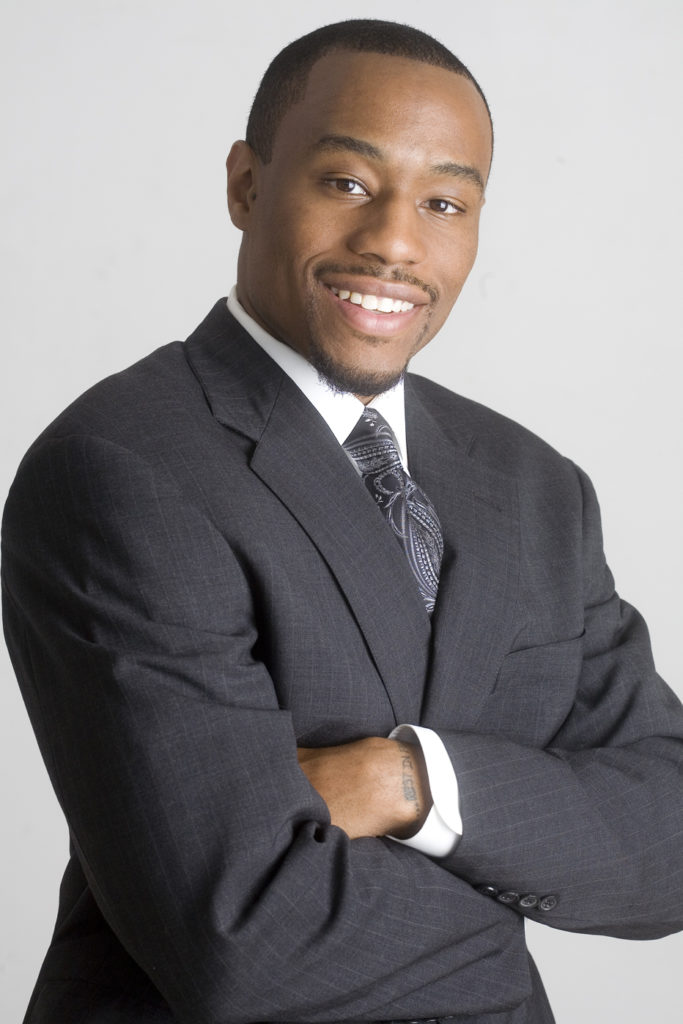 Marc Lamont Hill
"Black bookstores were where I developed a sense of identity," said Hill, who is a professor of media studies and urban education at Temple University. "It's where I discovered the world. It's where I got a different curriculum than what school gave me. So for me, I thought it was important to pay that forward and to build something for the community in the same vein. My life is better because I had those places and I want to create them for the next generation.... People are looking for places to have community. They are looking for places to engage ideas. They are looking for places to feel connected and that is what we are doing."
The Philadelphia Inquirer described Uncle Bobbie's Coffee & Books as "a sunny, homey spot filled with chairs and couches that make you want to pluck a book from a shelf and curl up."