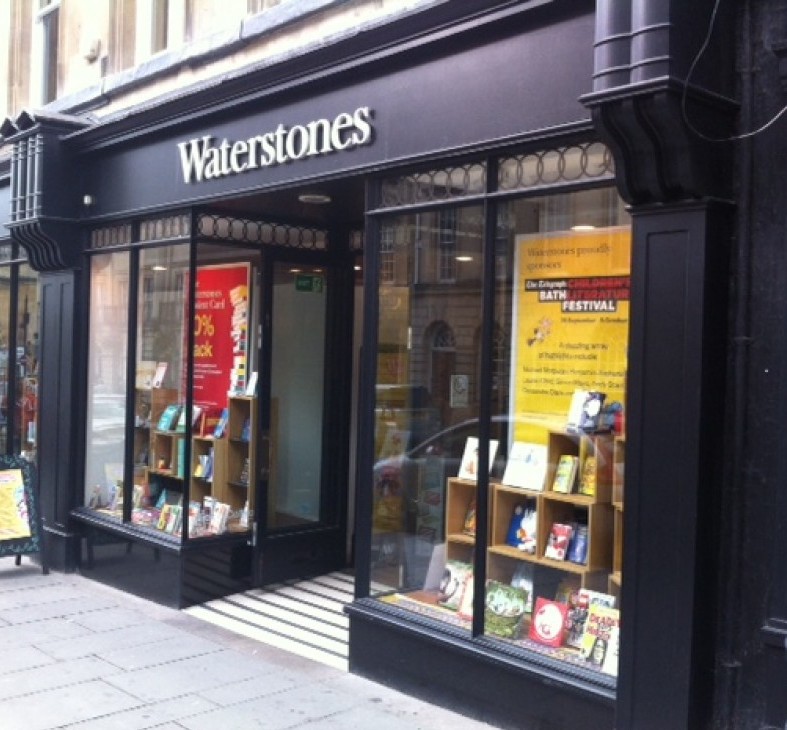 Waterstones plans to open five new bookshops before Christmas, "with three named after the area they are based, in the spirit of an independent bookshop," the Bookseller reported. The locations are in St. Neots, Epsom, Deal in Kent, Weybridge and London's Blackheath, with the latter three smaller in size and named the Deal Bookshop, the Weybridge Bookshop and the Blackheath Bookshop, respectively. The company also announced that more bookshops are in the works for 2018.
"We have been quietly sticking to our bookselling knitting, making our existing bookshops nicer and now opening new ones at an increasing clip," said managing director James Daunt. "This brings us up to 20 opened in the last few years, all of them successful and fine testament to the enduring appeal of bookshops."
Daunt added that the timing of the openings was unrelated to the fact that the company is up for sale. Waterstones had been working on signing the leases for several months and, "just like London buses" they had all come at once this month, he said, adding: "Of course it is a good thing to open up before Christmas. And it will make my mail bag lighter--I regularly get letters from customers of places like St. Neots and Epsom where we once were asking when we are going to return there, and now we are."
There has been "good interest" in the potential sale of the chain thus far, Daunt told the Guardian. "It's certainly the right moment for [owner Alexander Mamut] to sell us, [if you follow] the logic of turning a business round and making it profitable, demonstrating that that's sustainable, then selling it. So I'm hopeful that will be successful.... We are a nice business. We make good money. We're relatively insulated from the wider retail economy because book buyers tend to continue to buy books even if they stop buying washing machines."