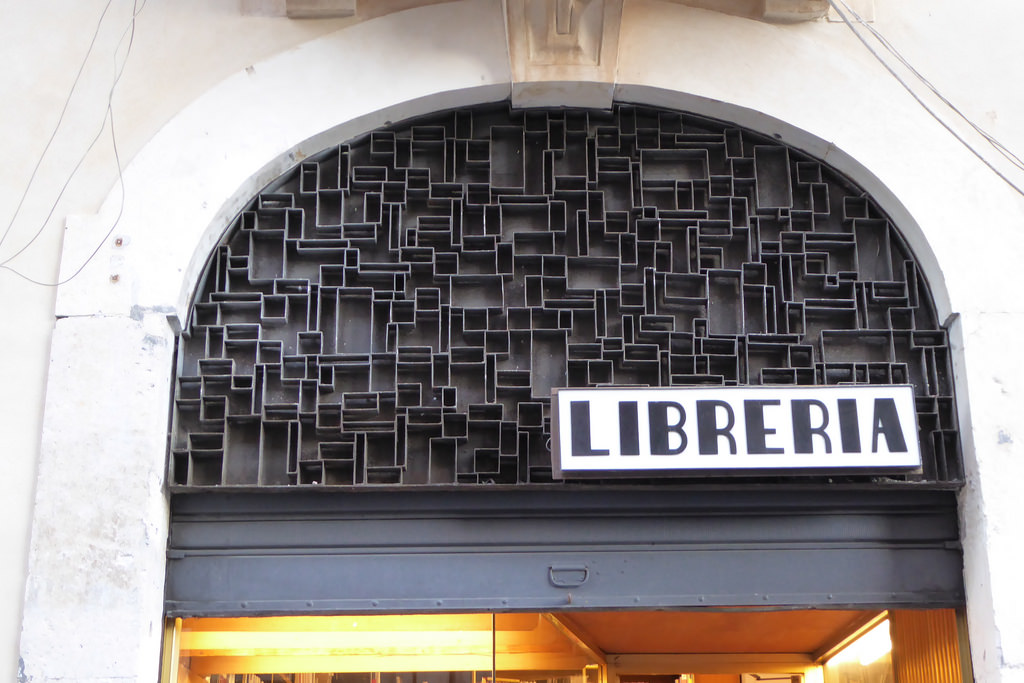 To help stem the tide of bookshop closures, Italy will introduce tax breaks for booksellers, with independents eligible for up to €20,000 (about $23,720) and chains up to €10,000 (about $11,860). The Bookseller reported that the "senate budget committee has approved the scheme, in an amendment to the 2018 budget, which will cut property and local services taxes for those who own their own bookshop, or offer tax credits for those who are renting their premises." A total of €4 million (about $4.7 million) has been set aside for the scheme in 2018, increasing to €5 million (about $5.9 million) per year in 2019.
Cristina Giussani, president of the Sindicato Italiano Librai, Italy's indie booksellers association, said she hoped other measures would be introduced in the next few years for the benefit of a sector "that is one of the pillars of the traditional Italian trade."
Italian Publishers Association president Ricardo Franco Levi commented: "Bookshops today represent one of the primary places for spreading culture and reading: it is therefore crucial to ensure fiscal support to safeguard their business."