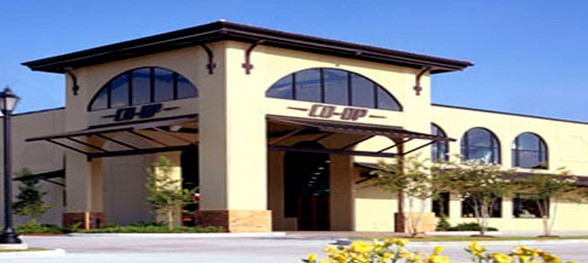 The Co-op Bookstore, Baton Rouge, La., which served Louisiana State University students for 84 years, has closed, according to the Advocate.
Bob and Billy Prescott, whose father founded the store in 1933 and who owned it since 1972, wanted to retire. "We got tired of it," Bob Prescott said.
Sales at the Co-op Bookstore had dropped in recent years "as more students go to Amazon.com and other online retailers to buy their textbooks," the paper wrote. "And projects in architecture, landscape architecture, interior design and graphic design classes are now done electronically and don't require physical models, reducing the demand for art and construction supplies." Prescott commented: "Nothing is being done manually anymore."
He added that many former employees and customers have been communicating via social media and, until Saturday, in-person visits. "We have had the privilege of getting to know the children, grandchildren and great grandchildren of friends and customers as they attended LSU," he said. "We count our employees over the years as an integral part of our community. We are grateful to have played such a key role in so many lives."