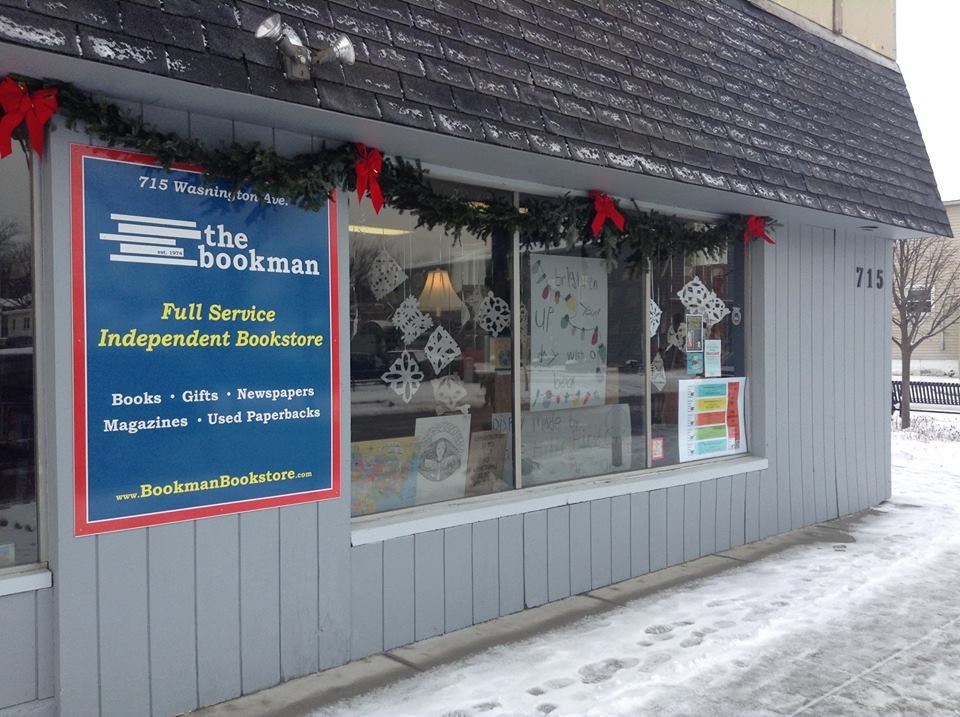 The Bookman, Grand Haven, Mich., is for sale. The owners said in part: "The Bookman enjoys relationships and partnerships with area libraries, schools, our Tri-Cities Museum, and other non-profit organizations and businesses. We also work with our Grand Haven Main Street Downtown Development Authority, and we support many events related to the arts: authors, artists, and musicians. Grand Haven is a serious destination for resorters and retirees who continue to appreciate a good book. Our year-round residents, including our great schools, enjoy our personal service."
The Bookman, which has 3,500 square feet of space and carries new and used books, was founded in 1974 by Jim Dana, who later became the first executive director of the Great Lakes Independent Booksellers Association. In 2015, Sharon and Dick Tanis, Diane Steggerda and Alexa McGuinness bought the store from John and Judy Waanders.
Interested parties should contact Dick Tanis or Diane Steggerda at 616-846-3520 or via e-mail.