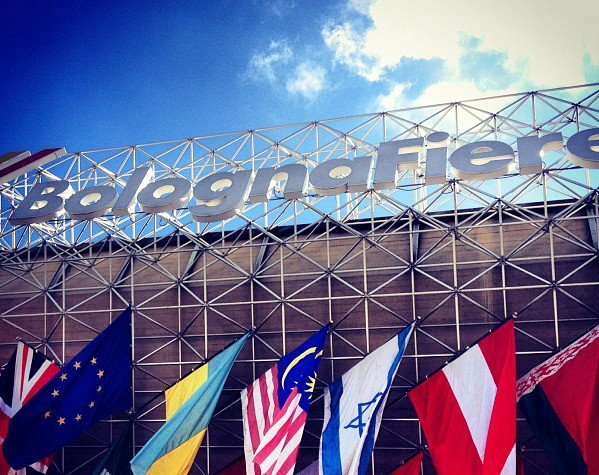 BolognaFiere, organizer of the Bologna Children's Book Fair, signed an agreement in November with the Shanghai XinHua Distribution Group Co. Ltd. to oversee the Shanghai International Children's Book Fair (CCBF), beginning with the 2018 fair next November, the Bookseller reported. Reed Exhibitions Greater China will no longer manage CCBF. BolognaFiere is also launching the first New York Rights Fair, which will be held May 30 to June 1 next year, the same dates as Reed's BookExpo.
"With this new initiative we are proposing the creation of an exhibition network involving the main international markets also for the Children's Book Fair," said Gianpiero Calzolari, president of BolognaFiere. "It is an exhibition model that BolognaFiere has developed also for other leading global events and has demonstrated its strategic value to the exhibiting companies and for international operators. Children's publishing will now have, alongside the key annual event in Bologna, two new initiatives, one in the U.S.A. and another in China: two appointments that will provide a boost to the publishing trade with the U.S. and Chinese markets."
Lanny Zhang, v-p, Reed Exhibitions China, commented: "We would like to thank our partners, exhibitors and visitors alike for the support they have given to CCBF. The fair has become enormously successful and has more than doubled the number of exhibitors--and seen a five-fold increase in the number of visitors--in its five years of life. More importantly, it has been responsible for helping to develop and grow children's reading and the book market in China. We can indeed be hugely proud of this legacy. However the time has come to recognize our success and move on."