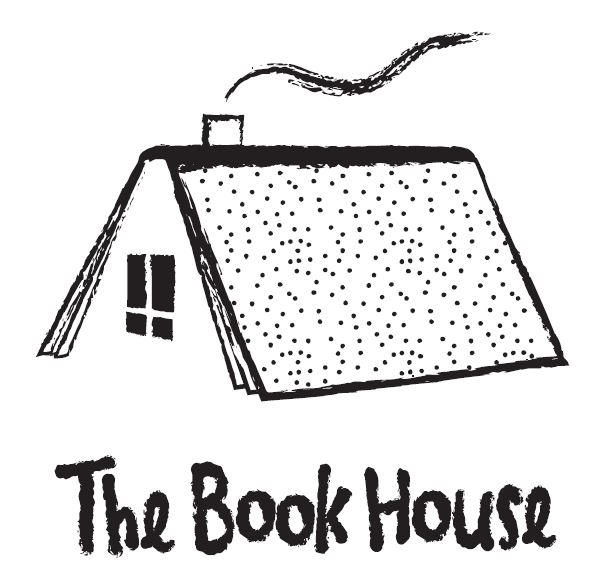 "It's not just about opening a bookstore," said Nadege Nicoll, children's book author and owner of the Book House in Millburn, N.J., which should open in mid-January.
"I really want to do something for the people around me locally," Nicoll explained. "I want to open a bookstore featuring local artists and local authors and local people with whatever talents they have."
The 1,500-square-foot independent bookstore will carry new books for all ages, and Nicoll plans to have an opening-day inventory of around 4,000 titles, with 20%-30% of the book stock dedicated to literature for children and teens. For adults, the store will carry a little bit of everything, including fiction, nonfiction, cooking, sports and self-help. For children and teens, Nicoll said she is being very selective and "trying to be careful not to shelve titles just for the sake of it." At least initially, the store will sell only new books, though Nicoll said she may experiment with used books eventually.
The Book House will also have a small cafe area offering tea, coffee and some simple baked goods. For now, Nicoll has no plans for anything more complicated than cookies or brownies at the moment.
"I want people to come and grab a book, have a coffee and relax," said Nicoll. "It's not supposed to be stressful."
A major part of Nicoll's plan is to feature a good selection of books from local, independent writers and, as a self-published author herself, she's had her own books carried in bookstores, sometimes on consignment and sometimes bought outright. She said her preference will likely be toward starting with a consignment program. As for nonbook items, Nicoll wants to feature the work of artists and artisans from the Millburn community, including paintings, photographs, handmade jewelry and more, but her plans for that are still "very loose" at the moment. Any other sidelines in the store, such as journals, notebooks, calendars or cards, she added, will "stay very close" to the book industry.
Concerning events, Nicoll said that she has a "million" ideas, everything from traditional author signings and book club meetings to more unusual events like literary trivia nights. She expressed a particular interest in hosting author panels at her store; she said that she's been on many such panel discussions herself through various author associations in New Jersey. Nicoll also intends to organize events around community interests in a way that can bring together people of different backgrounds--as an example, if someone in her community wrote a book about Indian food, she might host an Indian food night at her store featuring the author and the book.
Before she started writing books in 2013, Nicoll had "absolutely no background in the industry." She'd studied business in college and worked for various large corporations until she decided to leave her job to raise her kids. The decision to start writing, she said, came almost spontaneously: she simply wanted to do something creative with her time. In the years since, she's published five books for children between third and sixth grade. The theme of all of her work is, she said, "trying to see the world through the eyes of kids," and four of her books are about how children see their parents and are more funny than serious. Her most recent book is more serious; it discusses the refugee crisis in a way that children can understand while exploring empathy.
Nicoll added that writing about the refugee crisis got her more involved working in her community and, ultimately, on the path to opening a new independent bookstore. She recalled that with "everything that's going on in the world and all the tension," she wanted to create a space where community members could simply let their guards down and be together. And since her plans for the bookstore have become public, the community response has been fantastic.
Concerning the news that Indigo Books & Music, Canada's bookstore chain, will open its first international location next summer in the Mall at Short Hills in Millburn, Nicoll said, "I believe that my store is different from a big chain or from online retailers. I am trying to develop a very strong community feel, and hopefully, that remains unique. So this shouldn't impact my business model too much. It's actually a stronger incentive to create the community hub I have in mind."
Nicoll related that some people have told her they've been waiting for a local bookstore their whole lives. "It's very uplifting, but now the pressure is on. I have to deliver." --Alex Mutter