With Christmas Eve on the horizon and the end of the holiday rush in sight, booksellers from around the country took time out of their busy schedules to discuss the final weeks of the season.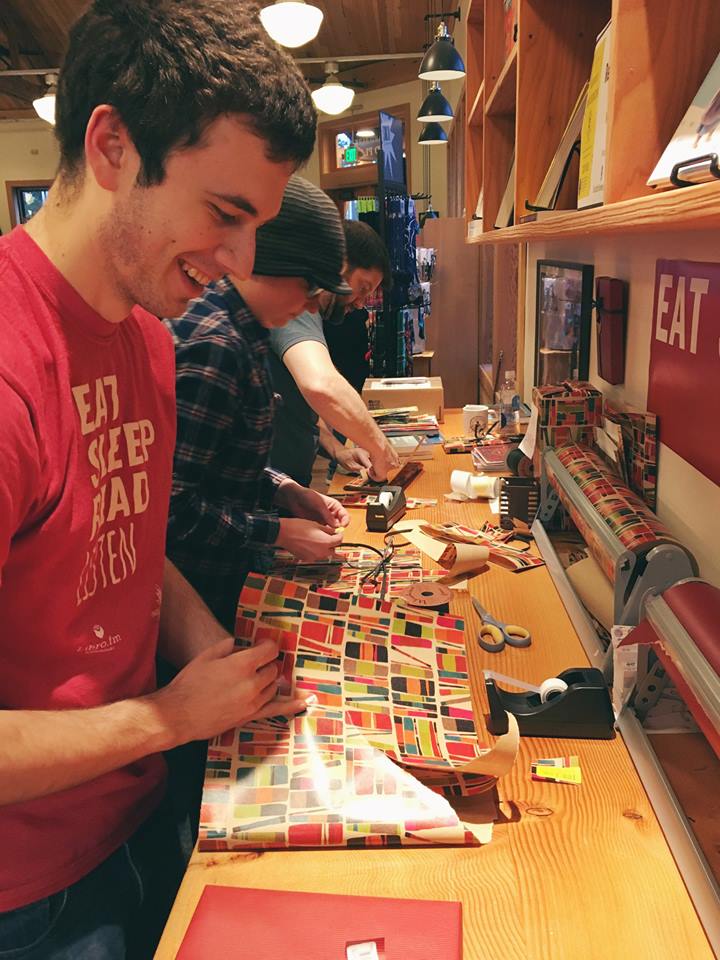 Gift wrapping at Third Place Books, Seward Park.
In Seattle, Wash., all three Third Place Books locations are up for the month of December and, according to managing partner Robert Sindelar, things "pretty much started" right after Thanksgiving. The three stores have all been selling a "ton" of Kazuo Ishiguro since his Nobel win, and Sindelar said that Amor Towles's A Gentleman in Moscow has never slowed down since its release over a year ago, making it "this year's All the Light We Cannot See." Other strong sellers include Sing, Unburied, Sing and several other Jesmyn Ward titles, Walter Isaacson's Leonardo da Vinci and both volumes of Goodnight Stories for Rebel Girls. Some older titles have seen recent boosts in sales, among them Viet Thanh Nguyen's The Sympathizer; Atlas Obscura by Joshua Foer, Dylan Thuras and Ella Morton; and The Smitten Kitchen Cookbook by Deb Perelman.
Sindelar added that certain popular titles, such as Obama: An Intimate Portrait by Pete Souza and Min Jin Lee's Pachinko, have been unavailable and would be selling well if they were in stock. He cited a few titles that are currently in stock but once Third Place Books sells out of what they have, may be unavailable until after the holidays. In that group were Neil DeGrasse Tyson's Astrophysics for People in a Hurry, Kaibyo: The Supernatural Cats of Japan by Zack Davisson and Less by Andrew Sean Greer. Sindelar added that the stores have brought in help for gift-wrapping and working the register, so that the seasoned booksellers can be out on the floor, rather than "stuck behind the cash register."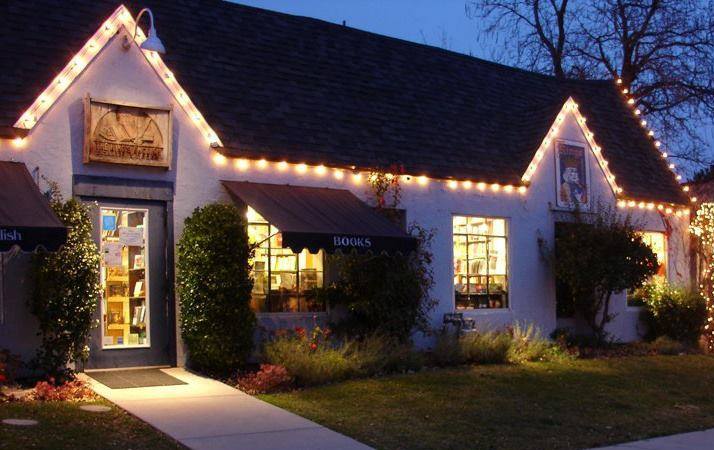 At the King's English Bookshop in Salt Lake City, Utah, things have been "crazy busy." Co-owner Anne Holman reported that the selling season began on Black Friday, when the store starts an entire week offering 15% off to say "thanks for shopping local," and it has continued to be busy since. Some of the store's strongest sellers this year are nonfiction titles: Davin Grann's Killers of the Flower Moon: The Osage Murders and the Birth of the FBI; Ron Chernow's Grant; Walter Isaacson's Leonardo da Vinci; and Silence: In the Age of Noise by Erling Kagge and translated by Becky L. Crook. Holman added that she was sad to be out of Pete Souza's Obama and hopes "we'll have some sooner than February."
In terms of sidelines, an Alexander Hamilton-based card game called Deal or Duel, made by the Crown Publishing imprint Potter, has been especially popular. Explained Holman: "People are getting ready for the play to come to Salt Lake City next year!" The store has brought seasonal help to handle gift-wrapping, and last Saturday hosted its last event of the year, which was a visit from the Grinch.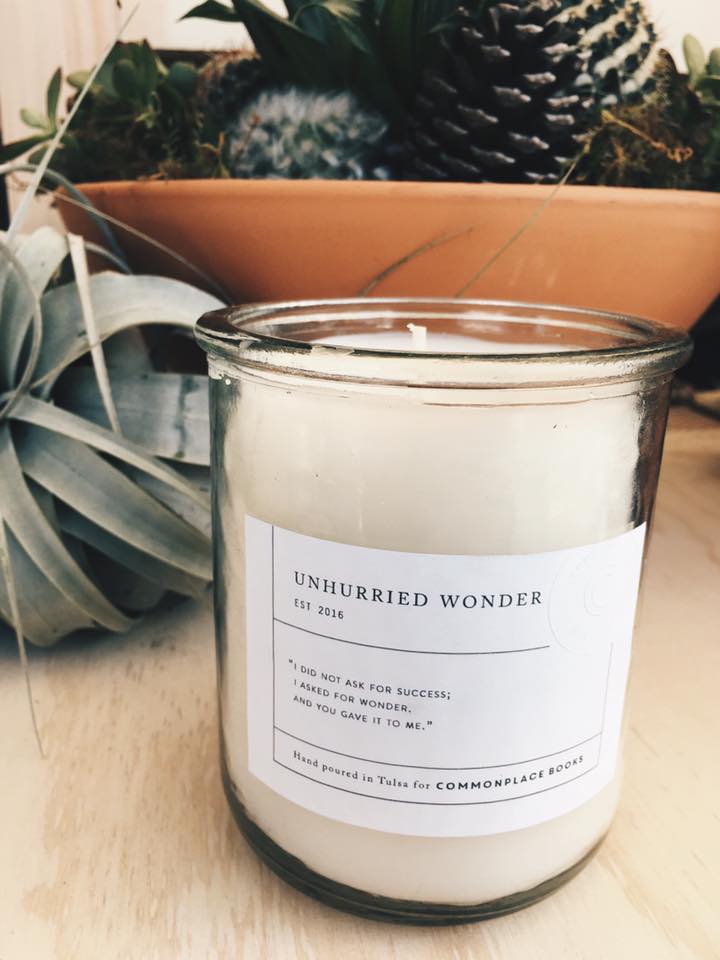 Commonplace Books in Oklahoma City, Okla., is experiencing its first holiday season after opening in April 2017. Co-owner Benjamin Nockels said that though he has no past seasons for comparisons, he has seen increased activity in recent weeks. Small Business Saturday was "very significant" for the store, with sales double what they were on Black Friday, and that momentum has continued ever since, with this past Saturday, December 16, being the busiest single day, in terms of both traffic and sales, that the store has yet seen. Nockels pointed to Obama: An Intimate Portrait, Uncommon Type by Tom Hanks, Killers of the Flower Moon, When Breath Becomes Air by Paul Kalanithi, Braving the Wilderness by Brene Brown and Wedding Toasts I'll Never Give by Ada Calhoun, along with all of Anne Lamott's four most recent titles, as books that have been particularly popular.
Asked if the store had any trouble keeping any books in stock, Nockels replied that Souza's Obama was "backordered for some time," but that was the only one that could come to mind. In terms of sidelines, Nockels said that the store carries only one type of nonbook item: candles with a custom scent called Unhurried Wonder, which are doing well. The store is also still doing events, but instead of traditional author events they are now more like holiday parties, sometimes with live music.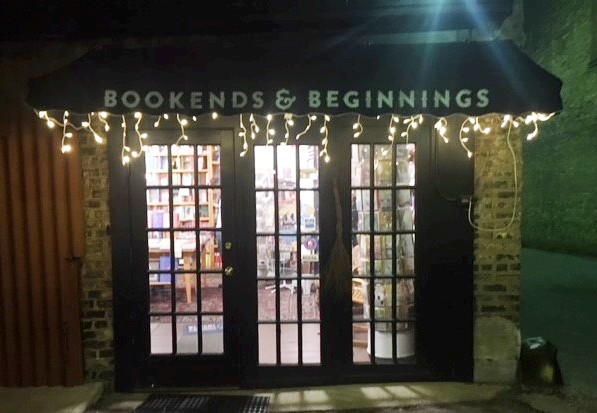 For Nina Barrett, the owner of Bookends & Beginnings in Evanston, Ill., the holiday season began with a Small Business Saturday that constituted the "best single day of business" the four-year-old store has ever had. Likely a combination of four factors explained this, she said: one, that the shop local idea is getting more and more traction; two, that after a few years of trial and error Barrett has figured out the best type of events for SBS at her store; three, the Great Lakes Independent Booksellers Association holiday catalogue, which Barrett had 15,000 copies of inserted into a local newspaper; and four, with a theater company and property developer looking to demolish Barrett's building, along with several surrounding buildings, customers and neighborhood residents have rallied around the business.
Barrett reported that in past years, Thanksgiving weekend has sometimes been followed by a "kind of scary lull" that can last as long as two weeks, but this year the lull was brief and "wasn't scary." During the weekend of December 9 the store saw a "huge uptick," and as of Friday, December 15, it seems like the store is now "riding the rocket ship straight to Christmas," with things only getting busier. Bestsellers include Grant, Leonardo da Vinci, Lincoln in the Bardo by George Saunders and Goodnight Stories for Rebel Girls. Barrett also expressed frustration with significant supply issues, which she said felt like a "much worse problem this year than in past years."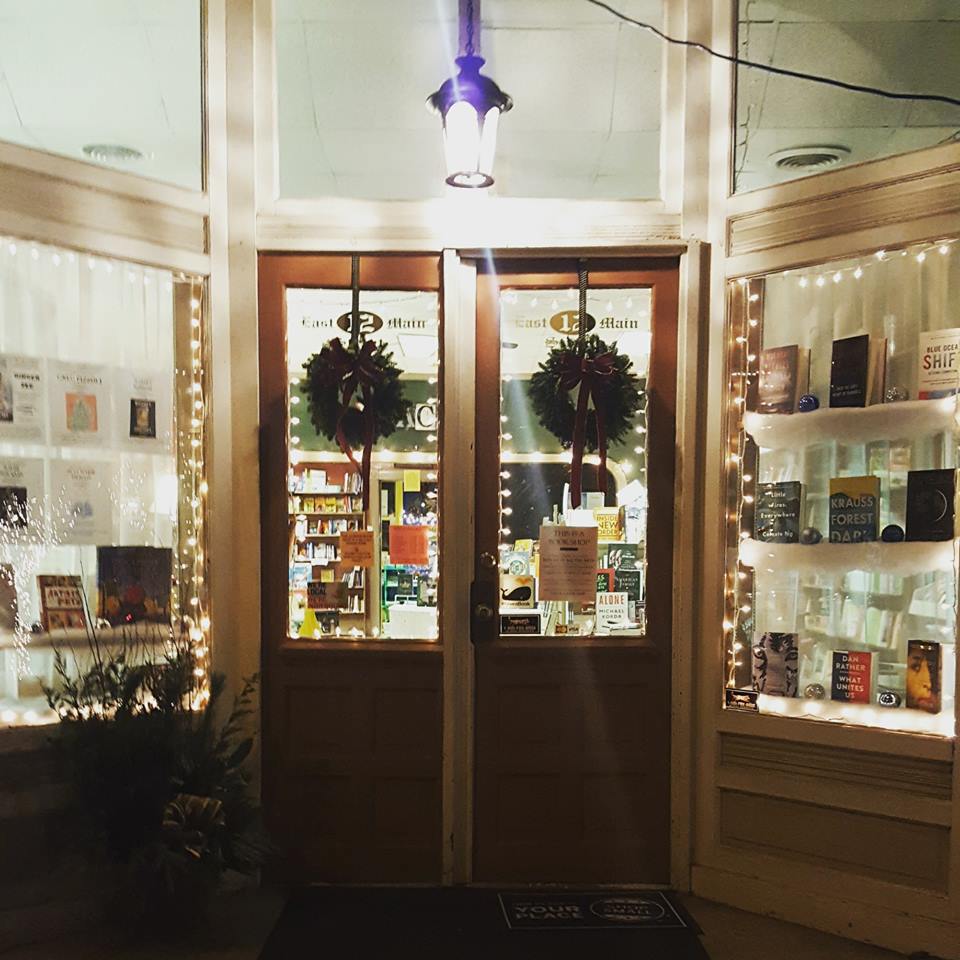 And in Clinton, N.J., the Clinton Book Shop had a strong Small Business Saturday and Indies First to begin the holidays, with manager Rob Dougherty calling it "probably our strongest [SBS] in five years." Dougherty has continued to do events since then, including an all-day event featuring local self-published authors, a signing with Good Morning America meteorologist Ginger Zee for her memoir, Natural Disaster: I Cover Them, I Am One, and a children's events featuring Greg Pizzoli, author and illustrator of The 12 Days of Christmas. The store still has some big events coming up: last night, Warren Bobrow, author of The Craft Cocktail Compendium, stopped by for a cocktail-themed event, and shortly before Christmas the Clinton Book Shop is bringing A.N. Kang, author and illustrator of the Papillon books, to a local school.
In addition to event-driven books, Dougherty reported that American Wolf: A True Story of Survival and Obsession in the West by Nate Blakeslee, Leonardo da Vinci, Grant and Killers of the Flower Moon have all done well. Some of the fiction standouts, meanwhile, are The Power, Lincoln in the Bardo and Beartown by Fredrik Backman, along with much of Backman's backlist. Dougherty said that while he does bring in seasonal help for the holidays, it is not for gift-wrapping. He doesn't do any wrapping at Clinton Book Shop and instead has a deal with a local paper store that sells "the most amazing gift wrap." Customers can bring their purchases to that store and have them wrapped for just the price of a sheet of wrapping paper; Dougherty explained that wrapping takes a long time, and generally the customers who request it are people who come in only once per year. --Alex Mutter