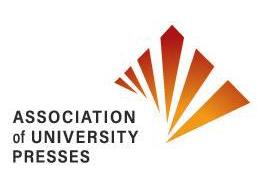 The Association of American University Presses has changed its name to the Association of University Presses and is using the abbreviation AUPresses.
In June, membership voted for the name change as part of "a strategic assessment of the organization's identity, mission, and goals," it said. "The new logo and visual identity that are revealed today are vibrant expressions of the association's purpose and vision."
"What was once considered the 'American university press' model of editorial independence and rigor is a type of publishing that flourishes internationally," said AUPresses executive director Peter Berkery. "Updating our name is simultaneously a return to roots and a flowering outwards, embracing what makes our members so essential to scholarly, civic, and cultural life."