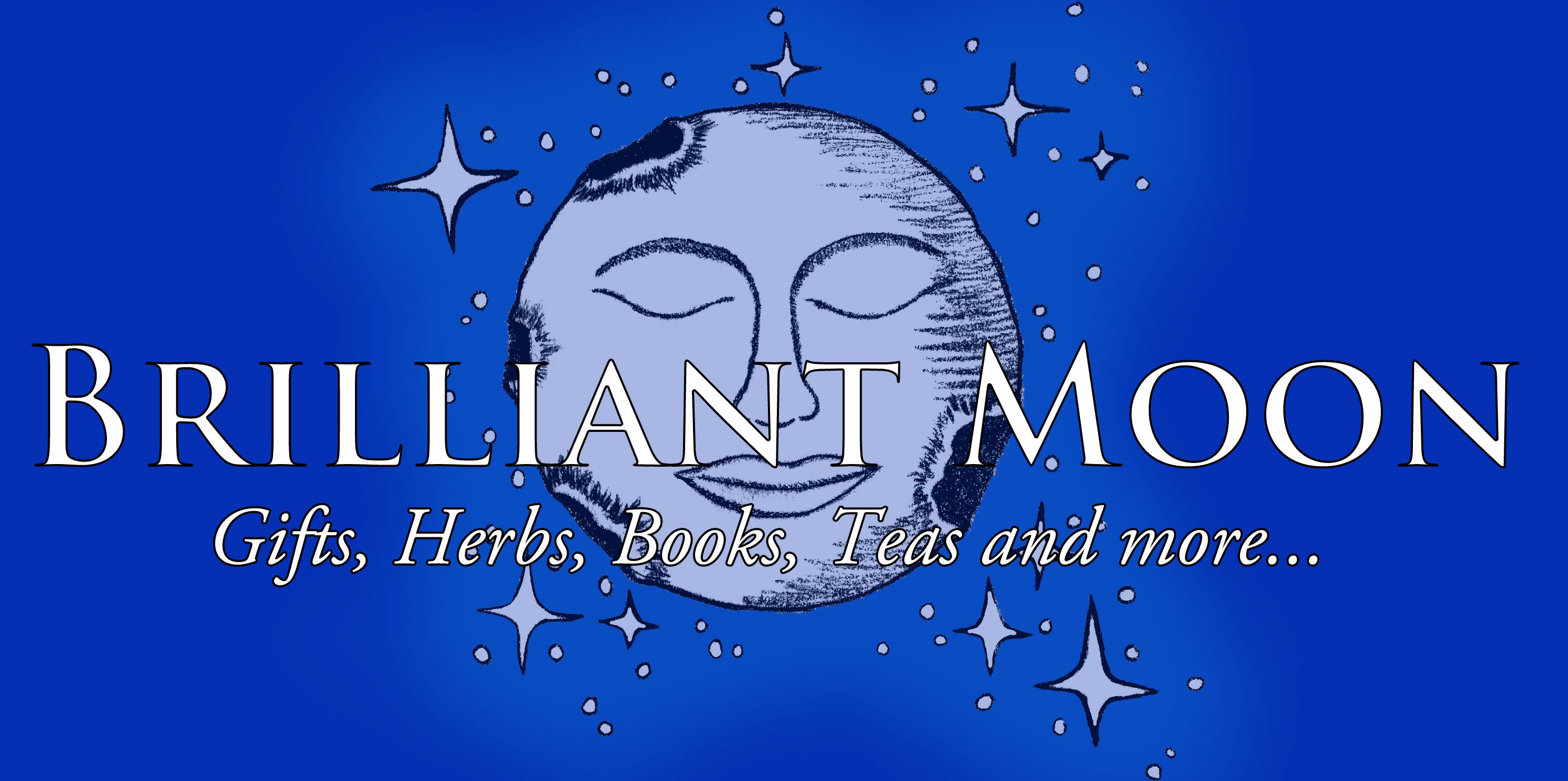 Brilliant Moon, a book and gift store in Shelton, Wash., moved into a new 1,800-square-foot location in early December and will add a coffee shop some time this year, the Kitsap Sun reported. Mother-and-daughter owners Lindy Cameron and Mary Schroeder spent the days after Thanksgiving moving the store up the road to its new home in the 1912 building on Shelton's Railroad Avenue and managed to reopen before the first weekend of December, in time for Shelton's annual Holiday Magic event.
The new space is about 600 square feet smaller than its old location and previously was home to a restaurant. Despite the reduction in space, Cameron and Schroeder have not reduced the store's inventory, and later this year they plan to turn the store's back room, which has its own entrance, into a coffee shop.
"We'd wanted to have a coffee shop at our last place, but it never exactly worked out," Cameron told the Kitsap Sun. She added that the "separate space and entrance allow for there to be longer hours in the coffee shop without requiring staff to be in the bookstore."
Cameron and Schroeder opened Brilliant Moon in 2013 in McCleary, Wash., and moved to Shelton in 2015. The owners reported that though they'd been thinking of ways to save on overhead for some time, the decision to move came together somewhat suddenly.
"We needed lower overhead costs, the restaurant next door wanted to expand into our space and we got a text from a friend about the vacancy here," said Cameron. "It worked out really, really well."