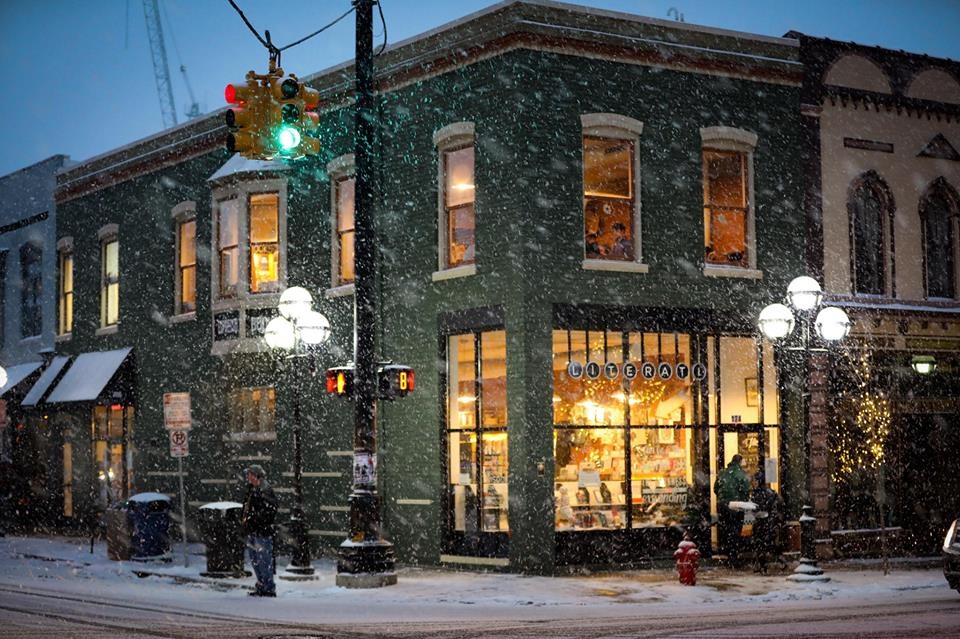 Literati Bookstore was featured as one of the "10 things you need to see in Ann Arbor [Mich.] that are worth traveling for" by USA Today, which noted that the city "is filled with lots of niche and used bookstores but it's Literati, the wildly popular general bookstore, that's become synonymous with Ann Arbor's rich literary scene.
"With a great coffee bar and lots of top author events, readings and book club meetings, this impeccably-curated indie bookstore has become the place to gather and to discover the next must-read.
"Be sure to leave a message on the vintage Smith-Corona typewriter downstairs; customers' writings are going to be compiled into what is likely to become a bestseller itself."