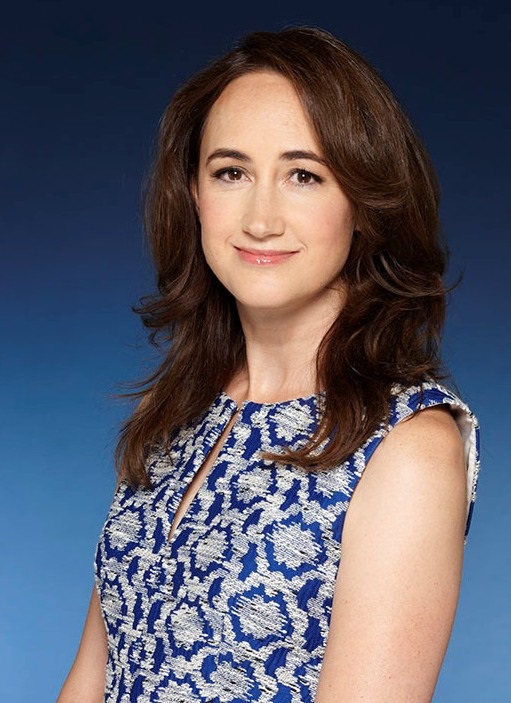 photo: John Swannell
Sophie Kinsella is the author of the Shopaholic series, as well as the novels Can You Keep a Secret?, The Undomestic Goddess, Remember Me?, Twenties Girl, I've Got Your Number, Wedding Night, Finding Audrey and Fairy Mom and Me, her most recent title for middle grade readers, from Delacorte. She lives in England.

On your nightstand now:

I'm currently reading Standard Deviation by Katherine Heiny, which is a very funny read about marriage, origami and other topics. There are also the books I'm reading to my children. I'm reading And Then There Were None by Agatha Christie to my 12-year-old and The Enchanted Wood by Enid Blyton to my six- and seven-year-olds. I can't wait to read the new Philip Pullman book, La Belle Sauvage, but I'm saving it up for when I have a few undisturbed days!

Favorite book when you were a child:

I had so many! Each time I'm asked this question I choose a different one. As I write this, I would say my favorite was Through the Looking-Glass by Lewis Carroll. However, I also loved Roald Dahl's Charlie and the Chocolate Factory, anything by Enid Blyton or Noel Streatfeild, and the Chalet School series by Elinor M. Brent-Dyer. Later on, I read Fifteen by Beverly Cleary about a thousand times.

Your top five authors:

This is impossible! But I'd say at least that among my top 10 would be Agatha Christie, Enid Blyton, Jane Austen, Dorothy Parker and Dave Eggers.

Book you've faked reading:

Vanity Fair by William Makepeace Thackeray. My parents told me a million times I would love this book, which was fatal! I could never get on with it and always abandoned it after a chapter or two. However, I've been in lots of conversations where people refer to Vanity Fair and I always nod sagely as though I know it well.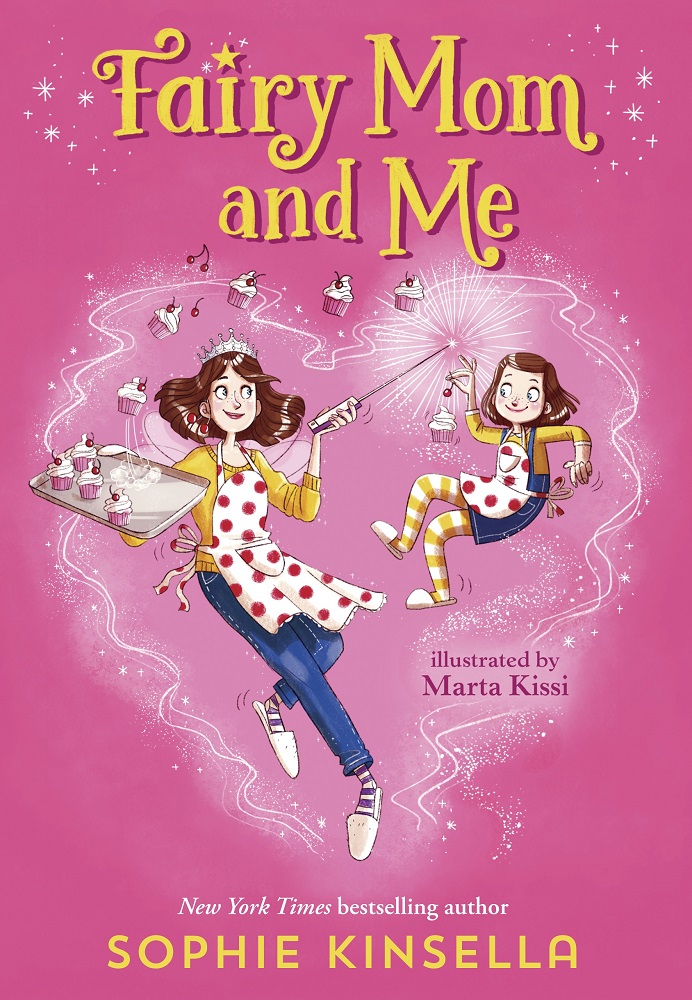 Book you're an evangelist for:

The Book with No Pictures by B.J. Novak. It is brilliant. My children ask me to read it to them every night, and then proceed to recite it themselves, howling with laughter.

Book you've bought for the cover:

I bought a lovely hardback edition of Ballet Shoes by Noel Streatfeild, just because it was so beautiful.

Book you hid from your parents:

Jilly Cooper's Riders. It's absolutely tremendous, like all of Jilly Cooper's books. It's full of dashing heroes and feisty girls and loads of sex.

Book that changed your life:

I remember when I first read The Hitchhiker's Guide to the Galaxy by Douglas Adams. I couldn't believe a book was making me laugh out loud so much. It was such an inspiration.

Favorite line from a book:

"I left the room with silent dignity, but caught my foot in the mat." --from Diary of a Nobody by George and Weedon Grossmith

Five books you'll never part with:

My old copy of Fifteen by Beverly Cleary. My childhood copy of Through the Looking-Glass by Lewis Carroll. All my copies of Emma. The battered copy of Each Peach Pear Plum by Janet and Allan Ahlberg that I've read to all my children. And my collected works of Agatha Christie. (Please, may they count as one?!)

Book you most want to read again for the first time:

The Time Traveler's Wife by Audrey Niffenegger. It blew me away. The whole concept, the ending... it was a wonderful experience.

Book that was a guilty pleasure:

All the Enid Blytons when I was at school and we were supposed to read more "improving" books, whatever that means.