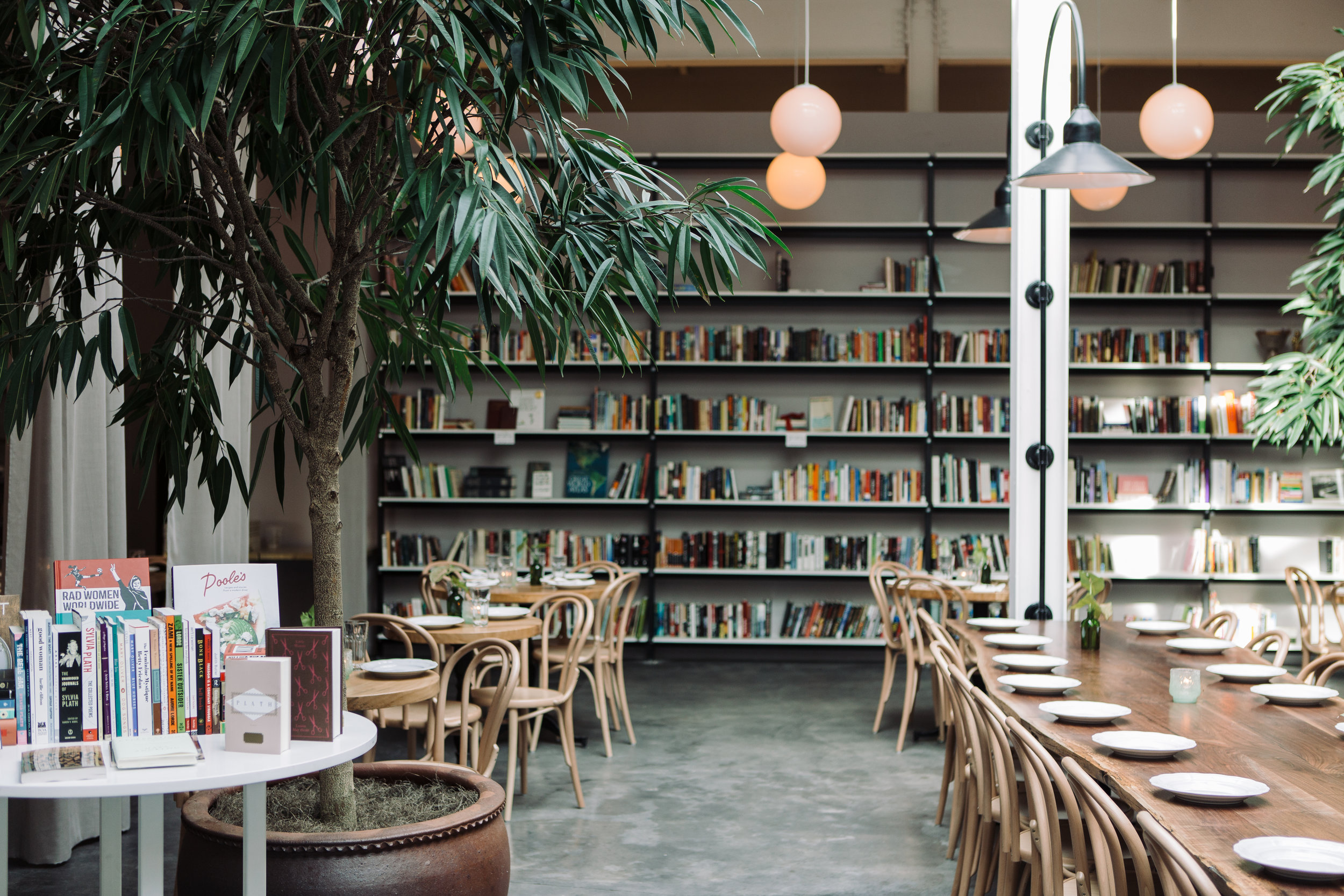 "Welcome to the unlikely and original world of Brewery Bhavana," Garden & Gun magazine wrote in a recent profile of the downtown Raleigh, N.C., restaurant that opened last spring and also features a flower shop and bookstore. "Fans call this shop/restaurant/brewpub a brilliant mashup that makes the case for serving Chinese and Southeast Asian cuisine alongside handcrafted Belgian-style beers."
"No one in Raleigh asked for a place that has books on peace and conflict resolution, that sells flowers and that serves dim sum," said co-owner Vansana Nolintha. "But we all long to be in community together, and if we can do that at a brewery." He added that Brewery Bhavana is a "stage for people and experiences."
Nolintha and his sister, Vanvisa, teamed up with brewer Patrick Woodson for the venture. They "figured guests would appreciate char siu barbecue pork bao and xiao long bao soup dumplings with a glass of 'Sneaky Fig Dubbel' or a Mango-Peppercorn saison," Garden & Gun noted.
"There's no historical connection, but the South has become this crossroads of cultures and ideas," Nolintha said. "Yes, the South is barbecue, but it's also dim sum. The impact of immigrants has transformed and inspired Southern cooking in such an organic way. We're all living the Southern experience."