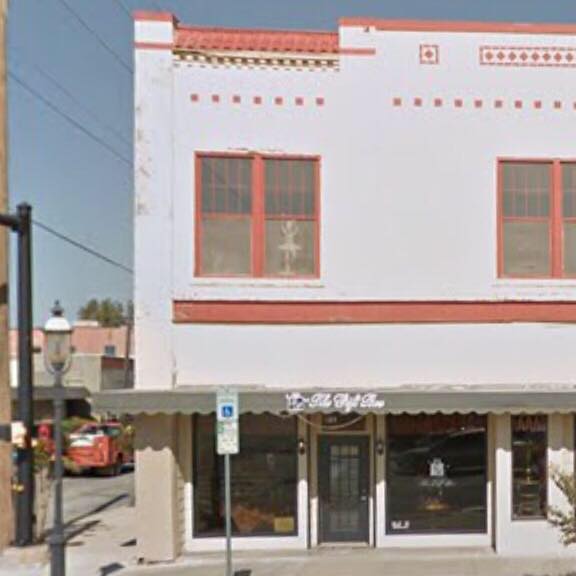 A New Chapter in progress.
Later this month, Coral "Kern" Simon and Becky Bridwell-Gaede plan to open A New Chapter Bookstore and Café in Enid, Okla., according to Enid Buzz. The store will feature new and used books and a full range of coffee and other refreshments.
The owners have been renovating the store's space for the past three months. They plan to promote local authors, have a children's section and possibly run story times.
Enid hasn't had a general bookstore since Hastings closed in 2016, Enid Buzz wrote. Comments on Facebook indicate that many residents are very happy to see the store open.
A New Chapter Bookstore and Café will be located at 232 Randolph, Enid, Okla. 73701; 580-297-5112.