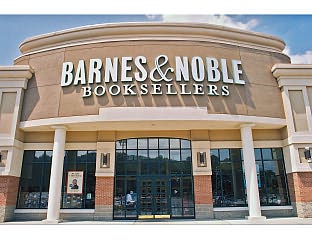 Another unhappy holiday report from Barnes & Noble: the company said that sales during the nine-week holiday period ending December 30 fell 6.4%, to $953 million, and sales at stores open at least a year also fell 6.4%. Online sales dropped 4.5%.

Book sales fell 4.5%, less than in other categories. Declines in gift, music and DVD categories "accounted for nearly half of the comparable store sales decrease."

Late last year, B&N had indicated that comp-store sales in the fall into November were encouraging, but said yesterday that "sales trends softened in December, primarily due to lower traffic."

B&N said it remains focused on "executing its strategic turnaround plan, which includes an aggressive expense management program."