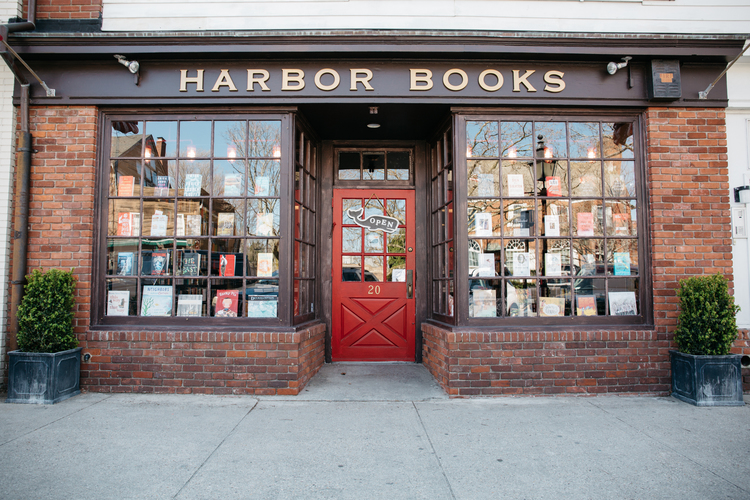 Taylor Rose Berry, owner of Harbor Books, Sag Harbor, N.Y., was showcased by the Daily Beast for her shop's book catering program "whereby dinner party hosts, looking for a goodie bag gift beyond a box of chocolates, send her the names of their guests, alongside some other information--their bio, their interests, their reading habits, and the like. Berry then selects a book for the host to give to each guest as a gift, something of a Cyrano in other words for Hamptons hosts who fret that their literary reach exceeds their grasp."
"Dinner party hosts don't just want to give away wine or soap," Berry said. "They want a conversation piece that everybody will appreciate. We've done Christmas parties, birthday parties, weddings, and I like to think that every time they look at the book they will remember the night."
East Hampton lawyer Leonard Ackerman, known in the area for his dinner parties, said Berry "has an incredible ability to find someone the right book without meeting the recipient. I tell her I am looking for a book for a male, or a female, or a gay person, and then I tell her about the things they are interested in: gardening, or politics, and they have read everything on the subject, and she always finds something new. It's like having your own personal editor of the book review."