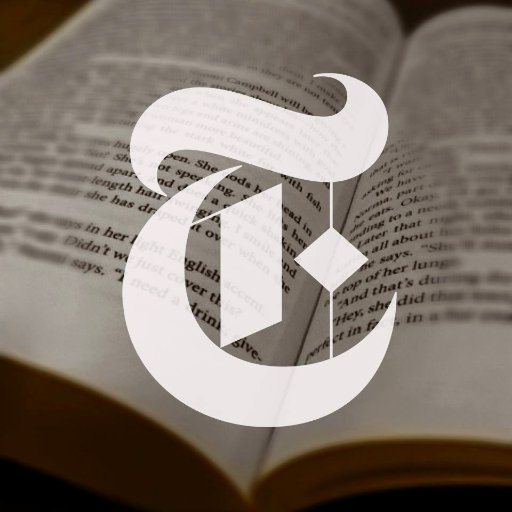 After Jennifer Szalai's recent promotion to nonfiction book critic, the New York Times has made three other staff changes. Greg Cowles is becoming senior editor for the Times books desk, helping to oversee the Book Review's weekly publication and to devise strategy for the desk's reviews, news and feature coverage. A Times editor for 13 years (four years on the copy desk, followed by nine years as a preview editor for fiction and poetry), he will continue to edit poetry reviews and will edit the "By the Book" series.
Tina Jordan, a longtime books editor at Entertainment Weekly, replaces Cowles as one of the fiction preview editors and will be an "Inside the List" bestseller columnist. She will work on literary fiction, as well as science fiction and fantasy, horror, thrillers and romance coverage for the Times.
Emily Eakin has also been named preview editor, covering fiction and nonfiction reviews and editing essays for the Book Review. Most recently a senior editor at the New Yorker, Eakin is a Times veteran, having worked as a culture reporter covering intellectual politics and scholarly debate for the Arts & Ideas section.