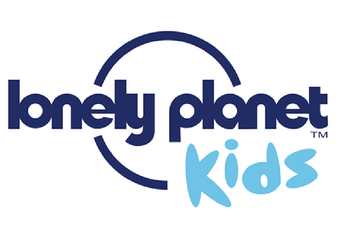 Lonely Planet Kids, the children's imprint of travel publisher Lonely Planet, has opened a New York office in order to grow its children's publishing efforts in the North American market. And as part of the expansion, Lonely Planet Kids has appointed Hanna Otero publisher.
Otero, previously editorial director for Sterling Children's Books, started yesterday, with immediate plans to hire an art director and editor. She is joined in the New York office by production manager Lisa Ford, and the team includes commissioning editor Jen Feroze and art director Andy Mansfield, both based in London. Nora Rawn, senior editor of illustrated nonfiction, and a yet-to-be-hired art director of illustrated nonfiction will also work out of the New York office.
After a stint as a Teach for America corps member, Otero began her publishing career with jobs at Frank Schaffer Publications and McGraw-Hill Education. She joined Barnes & Noble in 2002 in order to launch the retailer's Flash Kids line of children's educational products.
Lonely Planet began publishing children's books in 2011 and created a dedicated children's imprint by 2014. Twenty-six Lonely Planet Kids titles are planned for release in 2018.