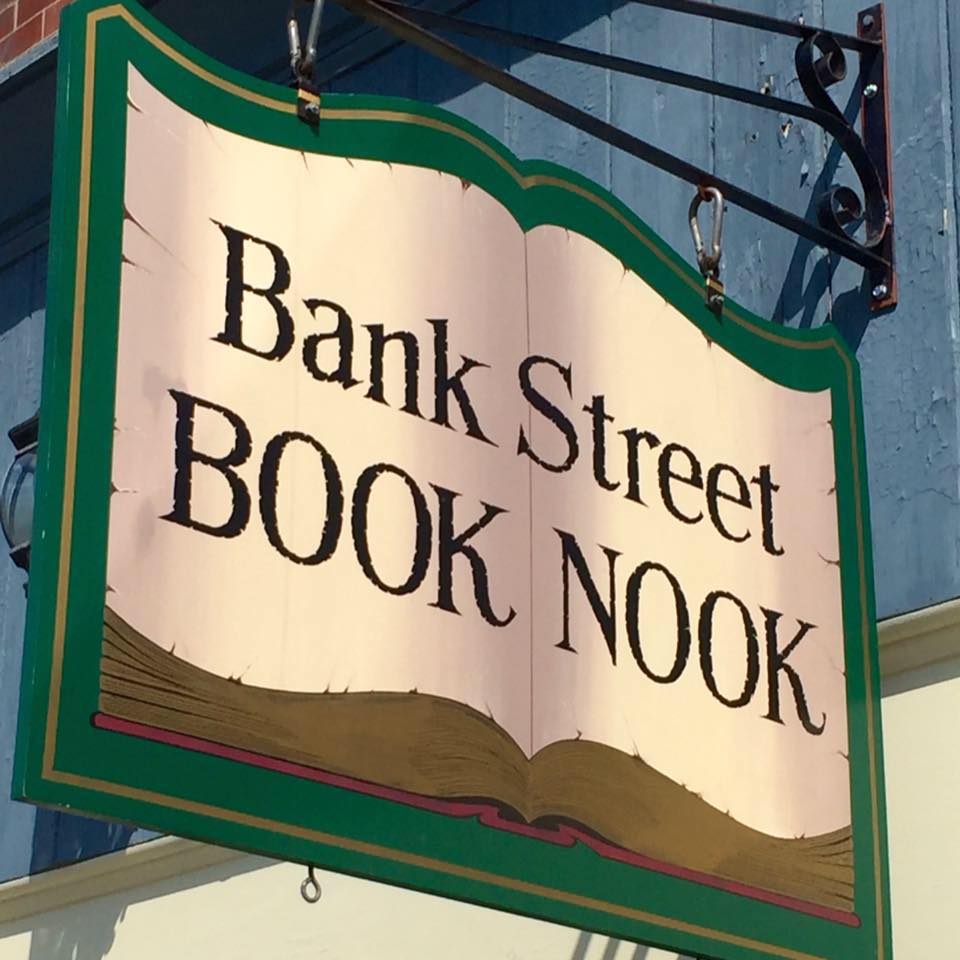 Bank Street Book Nook, New Milford, Conn., will close February 11 if a new owner is not found before then. In a post on the bookstore's Facebook page, co-owner Vanessa Gronbach wrote: "My husband and I bought the bookstore in February 2014 after reading an article in the local paper that the store would be closing if a buyer was not found. At that time in my life I had just dissolved my law practice in New York and was transitioning my practice to Connecticut, so I guess you can say it was the perfect time to 'save' the bookstore."
Noting that keeping the store open has been a struggle with her law practice growing and limiting how much time she can contribute to the store, Gronbach said she and her husband are "hopeful that like us four years ago, someone will step forward and experience the amazing journey of being a bookstore owner. However, if we do not find a buyer by then we will sell our inventory, furniture and supplies to anyone interested."
The Gronbachs expressed their gratitude to "our loyal customers who have been kind and supportive, those that would place orders from us because they were invested in us and appreciated the personal service we offered. You have been an amazing group of people and we thank you."
For more information, Gronbach can be contacted at vanessa@bankstreetbooks.net.