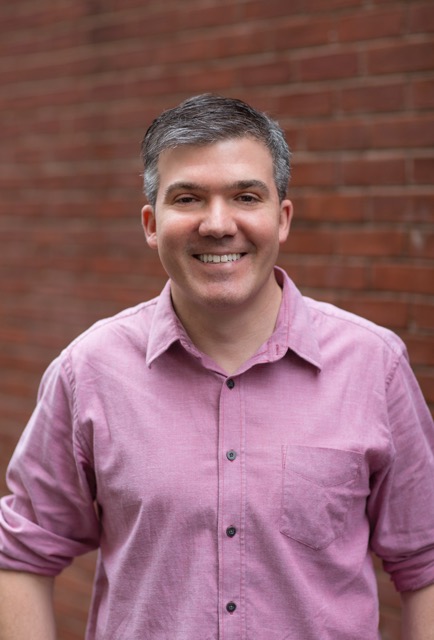 Jason Rekulak
Jason Rekulak, publisher of Quirk Books, has resigned to pursue his writing career and other creative projects. He has been with the company for 18 years and is best known as the creative mind behind Pride and Prejudice and Zombies and as editor of the Miss Peregrine's Peculiar Children series by Ransom Riggs.

Quirk president Brett Cohen will add the role of publisher, and the company will soon begin a search for an editorial director, who will be responsible for acquiring new projects and managing overall development of the list. Although Rekulak's resignation is effective immediately, Quirk will begin a transition period that extends through March and will "explore a new relationship with Rekulak beyond that point."

Cohen said that Rekulak's "relentless pursuit of unique and innovative projects across a wide spectrum of categories has laid a creative blueprint that will allow Quirk to continue to deliver on our mission for years to come. Of all his immense contributions to Quirk, I am most thankful for his leadership and mentorship."

David Borgenicht, owner and CEO of Quirk Productions, parent company of Quirk Books, called Cohen "a seasoned publishing professional who has a deep understanding of our business as well as of our publishing and entertainment vision. Brett knows Quirk inside and out, and he knows how to balance art and commerce to achieve huge commercial (and cultural) impact and success."