Pennie Clark Ianniciello, Costco's book buyer, has chosen We Were the Lucky Ones: A Novel by Georgia Hunter (Penguin Books, $16, 9780399563096) as her pick of the month for January. In Costco Connection, which goes to many of the warehouse club's members, she wrote: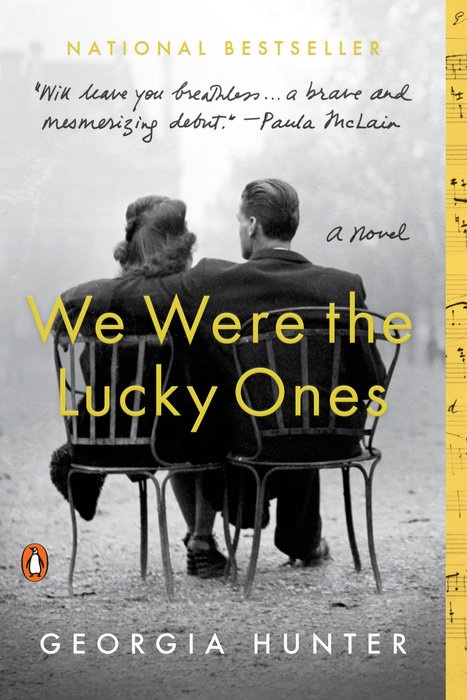 "I'm about as sentimental as they come. It's not just stories about my family that pull at me and have me tearing up faster than you can say 'reunion.' I'm ready to listen to or read about any family saga--fact or fiction. First-time novelist Georgia Hunter delivers just the kind of story I love in this month's book buyer's pick, We Were the Lucky Ones.

"In a novel spanning many years and countries, Hunter tells the story of the Kurc family, which is split apart at the onset of World War II. The rest of the novel follows the family as they fight to reconnect.

"The fact that this book is inspired by her family's story makes it all the more touching."