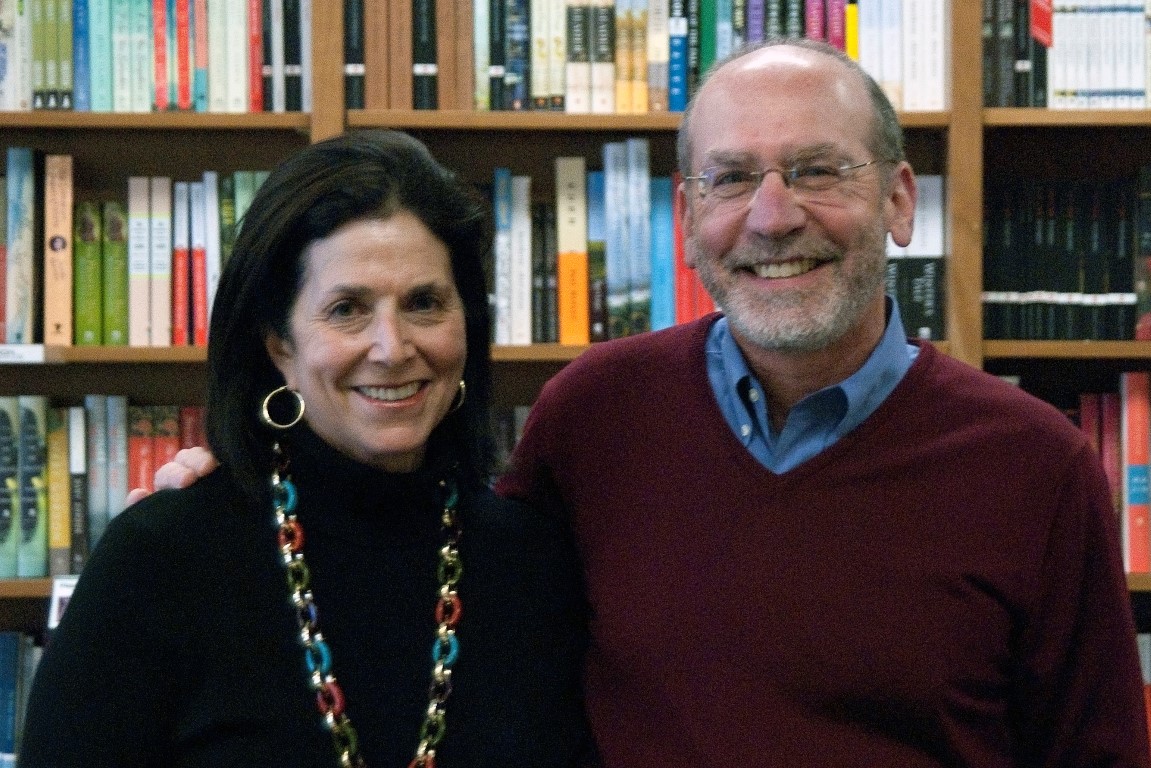 Lissa Muscatine and Bradley Graham
Lissa Muscatine and Bradley Graham, co-owners of Politics and Prose Bookstore, Washington, D.C., are among those honored as "Washingtonians of the Year" in the latest issue of Washingtonian magazine, which noted that "with record-high sales six years in a row, Politics and Prose not only remains a cherished fixture for book lovers--with a recent expansion to the Wharf and plans to open in the Union Market district in 2018--but also has become a haven for the local community after the 2016 election."
"It's been a really emotional year in some ways, because our customers have been reaching out for solace and guidance," said Graham.
Washingtonian noted that in response, Muscatine and Graham have "added 'teach-ins' to their schedule of events--forums where people can discuss nonpartisan topics such as women's rights and civil liberties."
This resulted in an "incredibly fruitful year for both the bookstore and the community," Muscatine noted. "The election and its aftermath--and certainly the reaction of the people who support this store--reinforced why independent bookstores matter."