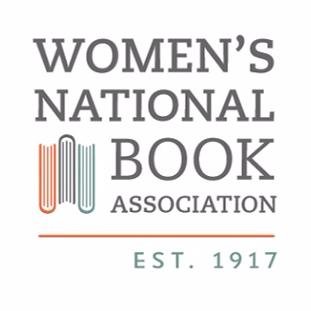 Nominations are now open for the WNBA Pannell Award, which is co-sponsored by the Women's National Book Association and Penguin Young Readers Group. The award recognizes bookstores that "enhance their communities by bringing exceptional creativity to foster a love of reading and books in children and young adults." One Pannell Award is given to a general bookstore and one to a children's specialty bookstore.
Nominations can be made by customers, sales reps, store personnel or anyone else either by completing the online nomination form or by sending an e-mail to WNBAPannell@gmail.com. Nominations need to include the name, e-mail address and phone number of the person making the nomination; that person's connection to the nominated store (such as customer, owner, employee, publisher); bookstore name, address and contact information for the bookstore owner/manager; and a brief statement outlining the reasons for nominating the bookstore.
Nominations must be made by February 3. Each winner receives a $1,000 check and a framed, signed original piece of art by a children's illustrator during a presentation at BookExpo's Children's Book and Author Breakfast this May in New York City.