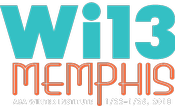 With Winter Institute 13 kicking off next week in Memphis, Tenn., Shelf Awareness has reached out to booksellers from around the country to hear their picks for exciting, upcoming books for the winter and spring. Today's fiction list features seven novels and two short story collections that booksellers have read and loved. Lists of nonfiction and young adult and children's books will follow over the next few days.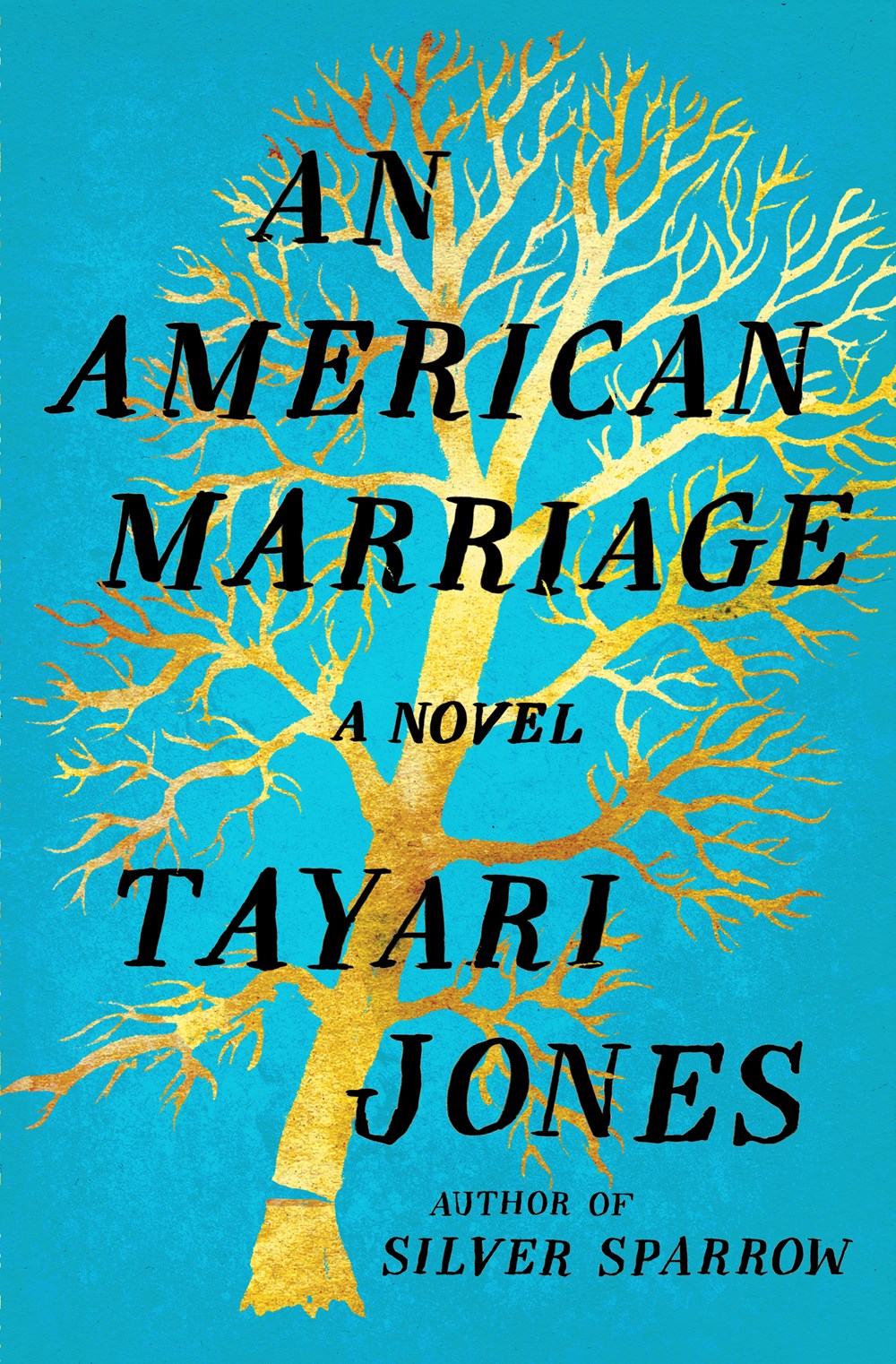 Due out February 6 from Algonquin Books, An American Marriage is the fourth novel from writer Tayari Jones. In it Jones tells the story of newlywed couple Celestial and Roy, whose happy, promising lives are torn apart after Roy is arrested for a crime that Celestial knows he did not commit. Angela Maria Spring, owner of Duende District Bookstore in Washington, D.C., said that American Marriage establishes Jones as a "literary force to be reckoned with," and praised Jones's "seamless prose" and "taut writing and pacing." Casey Coonerty Protti, owner of Bookshop Santa Cruz in Santa Cruz, Calif., admired the way that Jones weaved the "undercurrents of something powerful and important to talk about" within "an amazing story."
After a widowed surgeon learns that he doesn't have very long left to live, he decides to undertake a final road trip with his adult son, who has Down's Syndrome. While the set-up for Jesse Ball's upcoming novel Census (March 6, Ecco) may seem normal enough at first glance, it quickly becomes strange: the father and son are traveling from Town A to Town Z in order to carry out a mysterious, possibly sinister census sanctioned by an equally mysterious government agency. Kat Leache, bookseller at Novel in Memphis, Tenn., called the story's conclusion "almost unbearably moving," and said this "elegiac puzzle" of a story won't be "leaving my headspace anytime soon."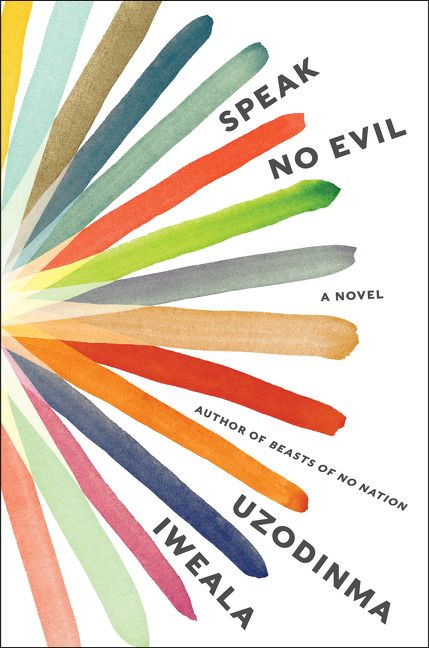 Set in Washington, D.C., Speak No Evil is the long-awaited next novel from Uzodinma Iweala, who debuted in 2005 with Beasts of No Nation. In Speak No Evil, Niru, the son of conservative Nigerian immigrants, is a star student athlete at a prestigious private school in D.C. Only Meredith, Niru's best friend and the daughter of Washington insiders, knows that Niru is queer. One day Niru's father discovers his secret, and devastating consequences quickly follow. Angela Maria Spring of Duende District Bookstore said that Iweala "delivers on every count" with this novel about "the bonds, and limitations, of friendship, family and culture." Look for it March 6 from HarperCollins.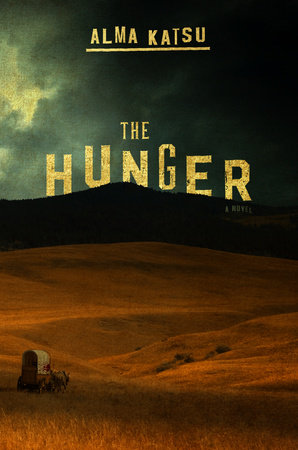 Alma Katsu, author of the Taker Trilogy, returns on March 6 with The Hunger, a retelling of the Donner Party's disastrous expedition tinged with supernatural horror. As the Donner Party proceeds slowly westward and things continue to go increasingly, terribly wrong, some of the pioneers become convinced that simple misfortune is not enough to explain their plight--there must be something evil in their midst. Macon Wilson, bookseller at Novel, recommended The Hunger, saying he "ate it up in a matter of days." Available from Putnam.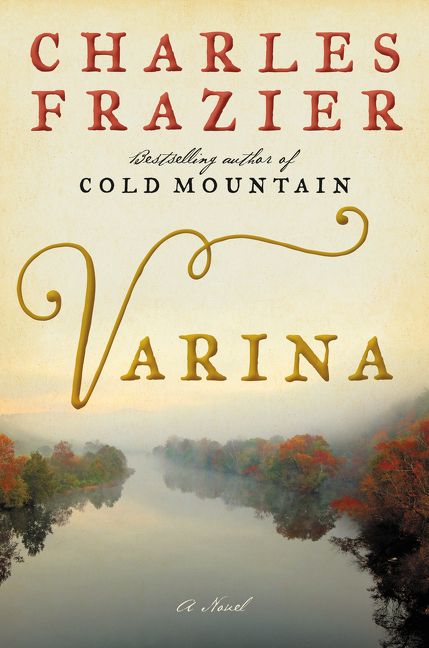 In Varina, Charles Frazier's first novel since 2011, the author returns to the 19th century to tell the story of a woman named Varina Howell. While still a teenager, Varina marries a much older man by the name of Jefferson Davis, and as her husband becomes an increasingly powerful political figure, Varina finds herself in the very heart of the Confederacy and the Civil War. When the Confederacy begins to collapse, Varina flees Richmond, Va., with her children in tow. Cheryl Mesler of Burke's Book Store in Memphis, Tenn., recommended Varina. Available from Ecco on April 3.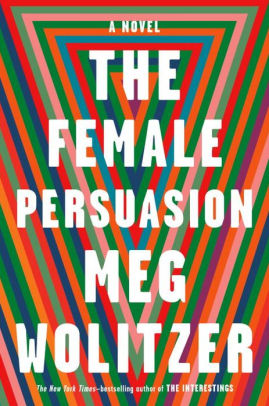 During her freshman year of college, Greer Kadetsky meets Faith Frank, a 63-year-old icon of the feminist movement, and to Greer's utter surprise, Faith offers to take Greer under her wing and help her make something of her passion and ambition. So begins Meg Wolitzer's new novel The Female Persuasion, which Emma Straub, author and owner of Books Are Magic in Brooklyn, N.Y., called "the book so many of us need right now--an escapist novel about feminism," adding that Wolitzer is "going to get shot out of a cannon this year, in a good way." Casey Coonerty Protti of Santa Cruz Bookshop, meanwhile, praised the way Wolitzer combines an "examination of where women are now" with a literary coming-of-age story. Arriving from Riverhead on April 3.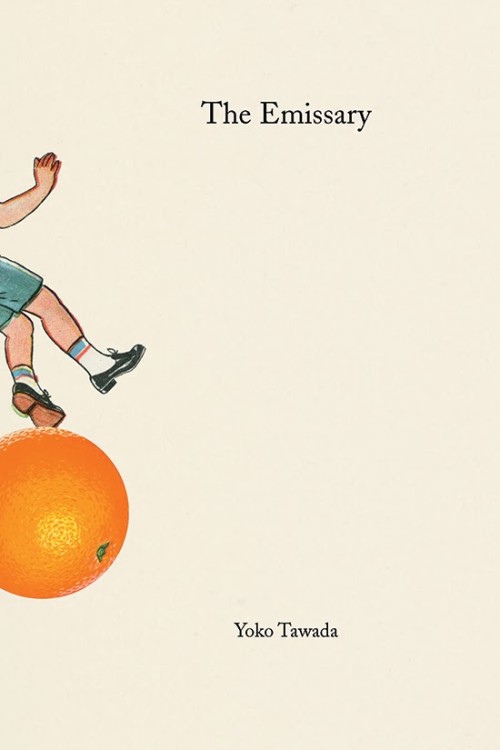 On April 24, New Directions will publish Yoko Tawada's new novel, The Emissary, translated from the Japanese by Margaret Mitsutani. In the wake of a catastrophic disaster, Japan has sequestered itself from the rest of the world and the country's entire population, save for the elderly, are left weak and virtually unable to fend for themselves. Yoshiro, an old man, is left to care for his infirm, but strangely wise, grandson Mumei. Despite the dystopian-sounding premise, the novel is funny and playful, and Sara Balabanlilar, marketing manager at Brazos Bookstore in Houston, Tex., called this "gorgeous speculative novel" her favorite read of the year and one she "can't wait to share in 2018."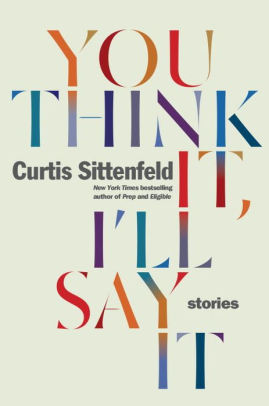 The penultimate title on today's list is You Think It, I'll Say It, a new short story collection from author Curtis Sittenfeld. Arriving from Random House on April 24, You Think It, I'll Say It features 10 short stories that explore class, gender roles, relationships and more in modern America. One story tells of a suburban mother who daydreams about the demise of an old friend's lifestyle business, while another follows a lawyer who is thrown off balance by the reappearance of a high school bully. Emma Straub of Books Are Magic marveled at Sittenfeld being "as good at the short form as she is at the long," saying that "every last one" of the stories in You Think It, I'll Say It are "total zingers."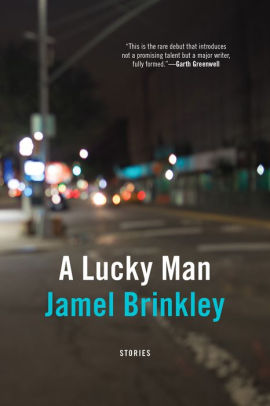 And last but not least, writer Jamel Brinkley makes his debut on May 1 with the publication of the short story collection A Lucky Man (Graywolf Press). The collection's nine stories, which examine race, class and the experiences of black men and boys, include accounts of a young boy from the Bronx coming face-to-face with privilege when he goes swimming in a backyard pool in the suburbs; a teenager trying to watch out for his younger brother during J'Ouvert, an all-night street party; two brothers struggling to understand their family history while at a capoeira conference; and much more. Alyson Jones Turner and the team at Source Booksellers in Detroit, Mich., recommended A Lucky Man, calling this short story collection "delightful." --Alex Mutter