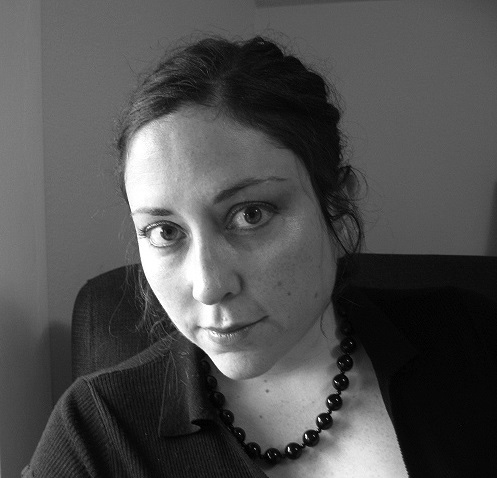 photo: Luca Dipierro
Leni Zumas is the author of the novel Red Clocks (just published by Little, Brown), as well as Farewell Navigator: Stories (Open City) and The Listeners (Tin House), which was a finalist for the Oregon Book Award. She lives in Portland, Ore., and teaches in the MFA program at Portland State University.

On your nightstand now:

The Optimistic Decade by Heather Abel; Living a Feminist Life by Sara Ahmed; I Am the Brother of XX by Fleur Jaeggy, translated by Gini Alhadeff; The Little Edges by Fred Moten; Enfermario by Gabriela Torres Olivares, translated by Jennifer Donovan; Bone Light by Orlando White; and Farther Traveler by Ronaldo V. Wilson.

Favorite book when you were a child:

The Witch of Blackbird Pond by Elizabeth George Speare. This book had it all--rival sisters, witchhunts, a nautical love interest. (Close second: The Wolves of Willoughby Chase by Joan Aiken.)

Your top five authors:

May I add a few extra? James Baldwin, Roland Barthes, Anne Carson, Clarice Lispector, Audre Lorde, Grace Paley, W.G. Sebald, Frank Stanford, Joy Williams, Virginia Woolf.

Book you've faked reading:

Finnegans Wake by James Joyce. I wish I had a less predictable answer.

Book you're an evangelist for:

John Keene's Counternarratives: a breath-stoppingly brilliant fiction collection that reimagines and reclaims the suppressed histories of the Americas.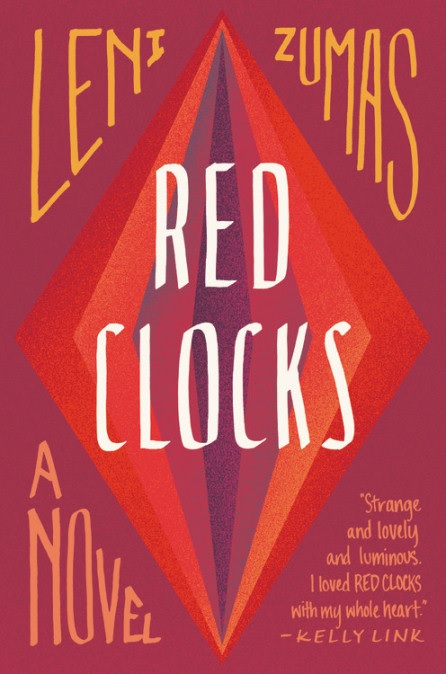 Book you've bought for the cover:

Edward Carey's Observatory Mansions, a glorious novel I may never have come across if its cover (black with chalk-white scratchings) had not been so beguiling.

Book you hid from your parents:

Go Ask Alice by Anonymous. Drugs, sex, drugs, rape, more drugs! I checked this out from my middle-school library multiple times. I thought it was the actual diary of a girl who had died of an overdose, only to learn (much later) that its author was a middle-aged therapist who wrote fake diaries of "troubled teens."

Book that changed your life:

The Spectacle of the Body by Noy Holland. This collection, Holland's first, was like no book I'd read before. Dizzying and dazzling, troublesome, askew. I was lucky enough to study with her at UMass Amherst. Her mentorship, like her fiction itself, has been an enduring gift.

Book you most want to read again for the first time:

I'd love to feel again the shocked delight of stumbling into Halldór Laxness's Independent People, a strange, gorgeous, hilarious epic about Icelandic farmers.

Favorite books in translation:

Visitation by Jenny Erpenbeck, translated by Susan Bernofsky; Inner China by Eva Sjödin, translated by Jennifer Hayashida; Out by Natsuo Kirino, translated by Stephen Snyder; So Long a Letter by Mariama Bâ, translated by Modupé Bodé-Thomas; The Rings of Saturn by W.G. Sebald, translated by Michael Hulse; The Notebooks of Malte Laurids Brigge by Rainer Maria Rilke, translated by Stephen Mitchell; and all of Elena Ferrante's novels, translated by Ann Goldstein.

Favorite line from a book:

"Happiness? I never saw a dumber word..." --from The Hour of the Star by Clarice Lispector.