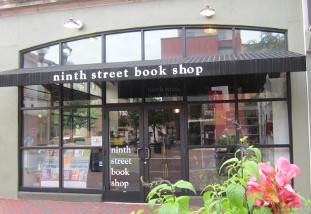 The Ninth Street Book Shop, Wilmington, Del., will close January 26 but may be "revived" in the spring by a group of investors interested in keeping the store open, Delaware Business Times reported.

Jack and Gemma Buckley, who have owned Ninth Street Book Shop since 1977, announced last July that they were retiring in January and wanted to sell the store.

According to the Delaware Business Times, there were initially 18 prospective buyers but only the group of "writers, artists and a professor from the University of Delaware's satellite city campus" are left. The group aims to raise money and find a manager and reopen the store "in the coming months."

Jack Buckley said that the landlord will allow the furniture and fixtures to stay in the shop until the long-term fate of the store is clear.

Gemma Buckley said she hopes the buying group is successful in its efforts to take over the store, adding, "It would be wonderful for the city."