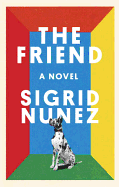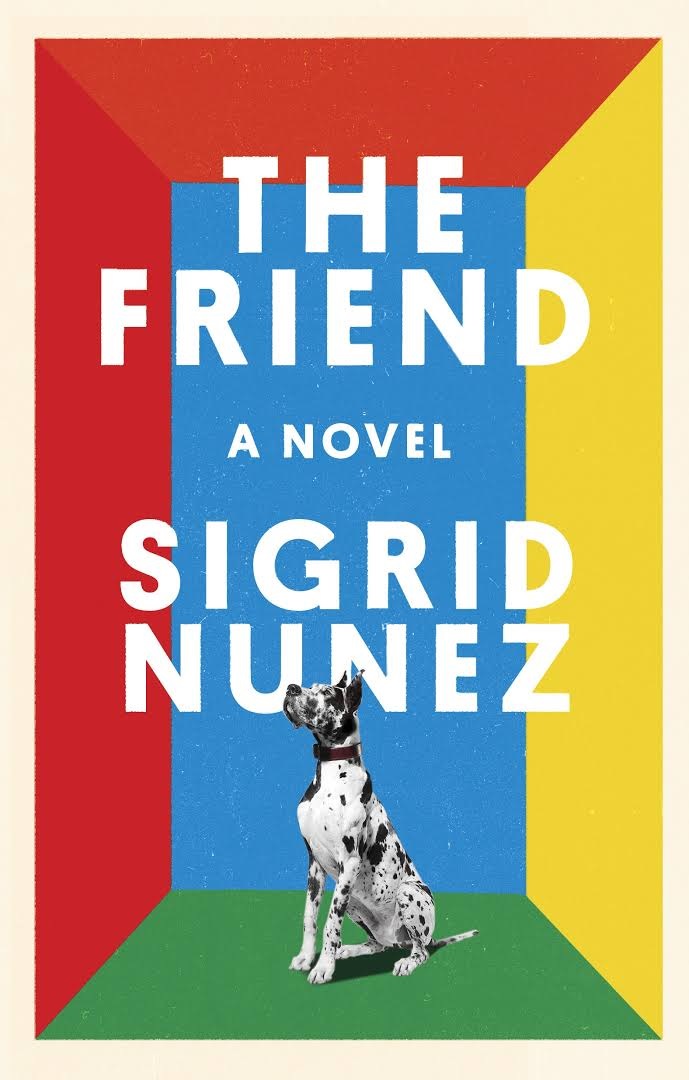 Sigrid Nunez (Sempre Susan) has not graced the literary world with a novel in almost a decade--but the wait has surely been worth it. In The Friend, she takes readers on a reflective journey through a labyrinth of grief, loss and loneliness. This meditative, beautifully written novel reads as intimately as a memoir. It is narrated by a sensitive intellectual, an unnamed woman--a writer and teacher--who lives an isolated life in a tiny, barely 500-square-foot, rent-controlled New York City apartment.

The suicide of her mentor--a writer and teacher, one of the narrator's closest and oldest friends--forces her to grapple with the role he played in her life, the meaning of his life and death, as well as her own existence in the world. When she is ultimately asked to take in the deceased's dog--a 180-pound Harlequin Great Dane named Apollo--she is reluctant. The narrator lives alone, without a partner, kids or pets. She works mostly at home. And she prefers cats. However, the affection and devotion her mentor had for Apollo sways her decision. Despite her building not allowing pets, she agrees to take the dog temporarily. His entrance adds a new dimension to the landscape of loss, as he mourns his master in his own way. But, as the narrator says, "You cannot explain death to a dog."

Humans, however, can reckon with death. This is evidenced by the narrator's intriguing stream-of-consciousness monologue that winds through the past and present, offering ruminations about the sacrifices of a truly creative life, while referencing great writers and thinkers like Flaubert, Hemingway, Coetzee et al. The narrator recalls how her friend shaped her life--personally, professionally and artistically; how he helped cultivate her writing as a vocation. She also offers details about his numerous romantic affairs and the three wives with whom he shared his life. The wives each had disparate personalities and complicated relationships with the deceased--as well as with the narrator.

The friend may be physically absent, but his presence is strong as the narrator addresses passages to him directly: "The dead dwell in the conditional tense of the unreal. But there is also the extraordinary sense that you have become omniscient, that nothing we do or think or feel can be kept from you. The extraordinary sense that you are reading these words, that you know what they'll say even before I write them."

The pain of the narrator's bereavement is dealt with through remembering and writing. But the bond she forms with the dog--how they acclimate to each other and a world darkened by an aching void--forges this thought-provoking, philosophical story. Ultimately, The Friend ponders the meanings of loyalty, love, friendship and a buoyant creative spirit. --Kathleen Gerard, blogger at Reading Between the Lines.

Shelf Talker: A writer who lives in isolation takes in her deceased mentor's unwanted dog, and the two of them come to grips with death and loss--and each other.