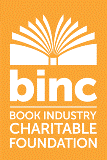 Jen Reynolds and Chuck Robinson have joined the board of directors of the Book Industry Charitable Foundation. Binc executive director Pamela French said, "Both have been advocates of the organization for a long time, we're honored to have them bring their voice, experience and knowledge to the foundation."
Reynolds, director of field sales at Houghton Mifflin Harcourt, has worked in bookselling and publishing for more than 20 years, including with Joseph-Beth Booksellers and Davis-Kidd Booksellers and later as the Midwest sales rep for PGW and the Perseus Books Group. She has served on the advisory council of the Southern Independent Bookseller Alliance and on the board of the Great Lakes Independent Booksellers Association.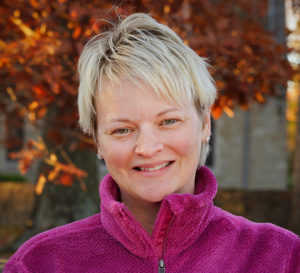 Jen Reynolds
"I've long admired the good work that Binc does. With the uniquely-challenging year so many had in 2017, Binc became even more important as a support system and safety net," she said. "I saw this year, in some cases firsthand, what a difference this group is making. I'm very honored they've asked me to join the cause and am excited to serve."
Robinson, with his wife, Dee, founded Village Books and Paper Dreams in Bellingham, Wash., as well as a second location in Lynden. Last year, the business was sold to three employees. Robinson has served on the board of directors and as president of the Pacific Northwest Booksellers Association; was a board member of the American Booksellers Association, including two years as president; was the founding v-p of the American Booksellers Foundation for Free Expression in 1990 and served until 2006 on its board. He continues to serve on ABA committees and advisory panels, as a board member of the Independent Booksellers Consortium and as a board member of the League of Booksellers Retail Insurance Services.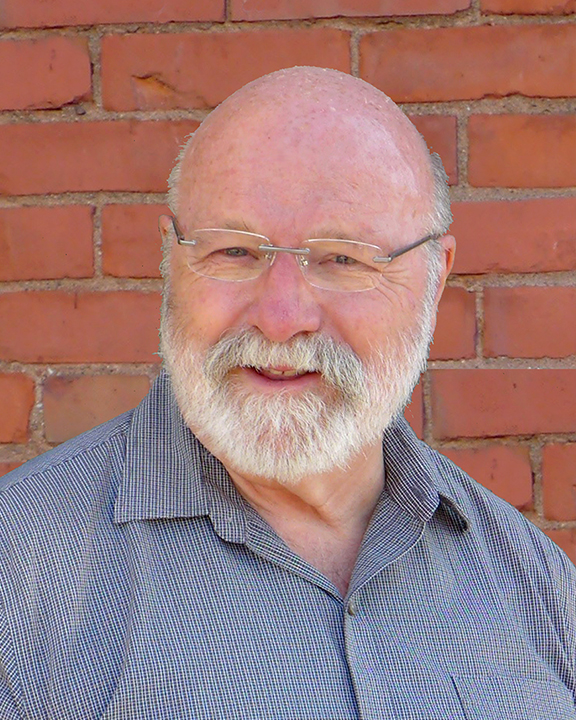 Chuck Robinson
Last year, Robinson rode his bicycle more than 2,000 miles (#ChucksBigRide) to raise funds and awareness for Binc and two other nonprofits. He said Binc "is so important in helping bookstore employees who are in need and so effective in what it does. I'm pleased to be able to aid this work."
In other Binc news, Ken White, publisher of Query Books and Binc board member since 2015, is the new chair of the Binc program committee. The position was previously held by Christie Roehl, who will continue on the finance committee and will serve as the board secretary. Find a complete list of the 2018 Binc Foundation board of directors here.